Betting company Paddy Power Betfair has reported a 9% rise in revenue for the first six months of 2017 to £827m.
Operating profit, at £180m, was over 22% higher than for the same period last year.
The company's shares fell 3.9%, however, as the pace of revenue growth lagged the 18% rise in the first half of last year and the 31% operating profit growth in the same period.
The company had strong growth in the first quarter, driven by more favourable results at the Cheltenham Festival in March, but the second quarter was affected by the absence of a major football tournament and some adverse sports results - from its viewpoint.
It saw good growth in the half year in its Australian and online markets.
Today's results have somewhat been overshadowed by news yesterday that Paddy Power Betfair CEO Breon Corcoran is stepping down.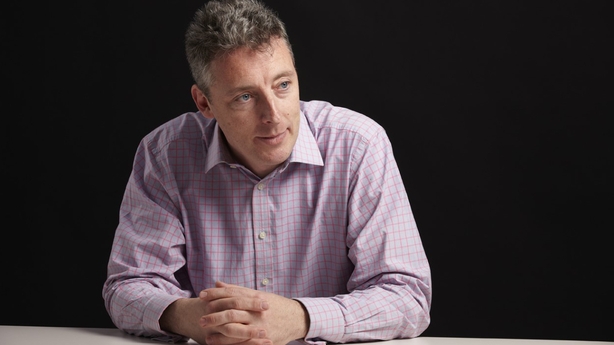 He will be replaced by the recently appointed CEO of Worldpay, Peter Jackson, who is also a non-executive director at Paddy Power Betfair.
The company said Mr Jackson's start date will be confirmed in due course, with Mr Corcoran continuing to lead the group in the meantime.
Shares in the bookmaker closed 5% lower yesterday, however, the company share price has been performing quite sluggishly of late owing mainly to regulatory changes in some of its key markets.
Commenting on the results, Mr Corcoran said: "We continue to make substantial investments to position Paddy Power Betfair as a structural winner in a dynamic and highly competitive market.
"The focus of this investment is to use technology to improve efficiency and minimise the cost of servicing our customers and to further enhance our customer proposition.
"The integration of our technology platforms is on track for completion by the end of the year and will bring significant benefits including increased quantity and pace of new product development in 2018 and beyond."