Barclays has agreed a 20-year lease with commercial property firm Green REIT to rent over half of its flagship office development at One Molesworth St in Dublin city centre, as the British bank boosts its Irish presence ahead of Brexit.
The bank will pay an annual rent of €2.35m for two and a half floors of office space, which consists of 3,437 sq m.
There is also an option to rent an additional half floor of office space.
The redevelopment of One Molesworth St is expected to be completed some time in the last three months of the year, but the exact date when Barclays will take possession of its leased space is not known.
It is understood the office building can accommodate around 400 workers.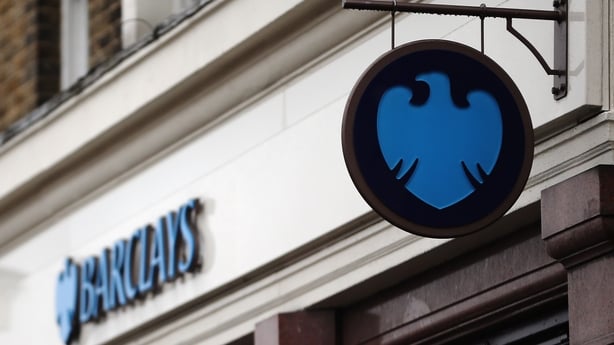 Last month Barclays announced it was expanding its presence in Dublin ahead of the UK's departure from the European Union.
Although, Barclays has not confirmed how many jobs it is likely to add here, the move is expected to create hundreds of new positions.
The lender already employs around 100 people in Dublin through its Irish arm, Barclays Bank Ireland.