The European Central Bank's quantitative easing scheme expires at the end of the year and with the economy gaining strength, expectations are growing that the days of central bank bond-buying are numbered.
A sell-off in euro zone debt markets and a jump in the euro's value over the last three weeks suggests investors anticipate a winding down, or "tapering", of the scheme in the months ahead.
Policymakers have been tight-lipped, but with the first in a series of key ECB policy meetings coming up tomorrow, these are the main questions investors want answered.
---
1. When will tapering be announced?
Economists polled by Reuters expect an announcement from the ECB in September, although a move this week is possible.
The ECB's most likely course of action in September is to announce a tapering of its €60 billion of monthly asset purchases, probably starting in early 2018, according to the poll.
Central bank officials who have spoken to Reuters recently pointed to September or October as a potential time for a decision but stressed this depends on data and market conditions.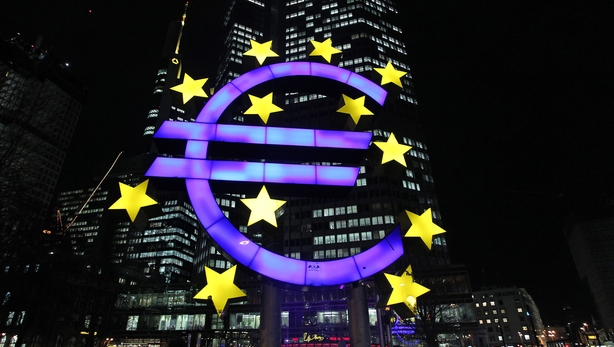 ---
2. When will it start?
The ECB's current QE programme is due to expire in December, with any tapering expected to begin in early 2018.
The difficulty for policymakers is that while growth is on its best run in a decade, inflation is expected to remain weak, and well short of the ECB's target of almost 2%, at least through 2019.
---
3. How long will it take?
If the ECB follows the model of the US Federal Reserve and makes small cuts every month, it could take anywhere from six to 12 months.
The central bank could also reduce purchases by a specified amount and then re-assess every three months or so. It has done this before -- cutting its purchases to €60 billion from €80 billion in April.
Some analysts argue a scarcity of eligible debt, especially in Germany where the bulk of purchases for QE are made, will force the ECB to taper more aggressively.
The central bank may not specify an end-date for tapering to allow some flexibility in case the economic outlook sours.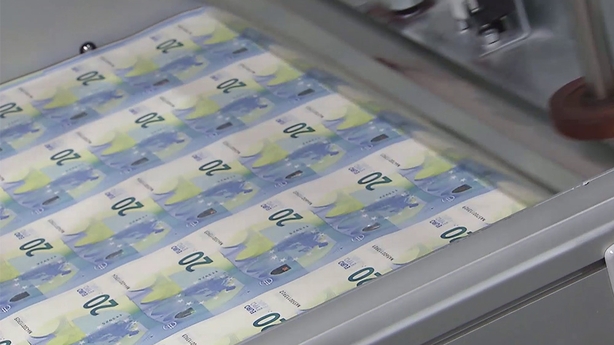 ---
4. Will ECB tapering come with rate hikes?
Investors are betting the ECB could lift interest rates by July 2018, which suggests its first hike in seven years is likely to come once tapering is under way or soon after it concludes.
But others argue the market's assessment on the timing is too aggressive, pointing to tepid inflation and the ECB's wish to contain reaction to the withdrawal of stimulus as reasons why a rate rise is likely to come later. Economists polled by Reuters expect the ECB to hike its deposit rate by 10 basis points in late 2018.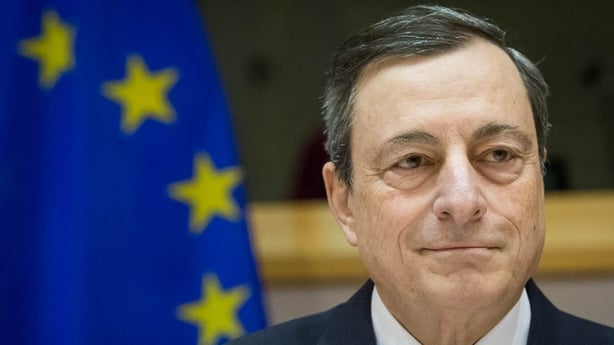 ---
5. How will the ECB manage market reaction?
Since ECB chief Mario Draghi's Sintra speech in June, markets have started to price in the beginning of the end of the ECB's ultra-loose monetary policy - pushing up bond yields and the euro.
The ECB's biggest challenge could prove to be convincing markets that tapering, once started, may still be subject to change. The danger for the central bank is that too rapid a rise in the euro or government borrowing costs could derail the economic recovery by tightening monetary conditions too quickly.
Italy, seen as one of the most vulnerable countries to tapering, is one to watch. A potentially destabilising election in 2018 means the ECB will be wary of withdrawing the safety net for one of the bloc's weakest members when it needs it most.