Healthcare company GSK has today opened its €8m investment project at its manufacturing site in Dungarvan, Co Waterford. 
The investment has been used to develop a new purpose-built biomass energy facility which is expected to reduce the site's carbon emissions by up to 33%. 
The company said the facility uses locally sourced woodchips to create a carbon neutral fuel source for the site.
Today's announcement brings the total investment in the facility over the past two years to €23.2m.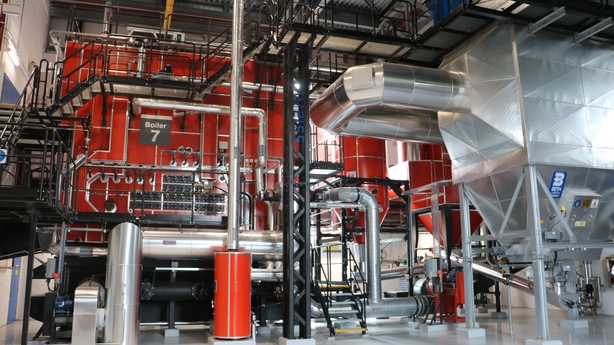 GSK employs over 700 workers at two sites in the Dungarvan area.
The "oral care" facility produces a range of products including 'Poligrip' a denture care range. The facility produces 40% of the world's supply of denture care products under the Poligrip and Polident brands.
And its "over-the-counter" medical site produces a variety of medicinal products such as Panadol. About 6.5 billion Panadol tablets are produced in Dungarvan each year.
The company employs a total of 1,800 people across several locations in Ireland - Dungarvan, Cork, Sligo and Dublin.