€11.5m is to be invested in the refurbishment of ten key OPW sites in Dublin and within Ireland's Ancient East region.
Fáilte Ireland announced the funding – which comes as part of the agency's strategic partnership with the OPW – from its Capital Grants budget, and will cover a new €3m museum and viewing platform in The Record Tower at Dublin Castle.
There is also significant funding for the Rock of Cashel (€1.78m), as well as Newgrange (€1m), Knowth (€1.4m), and the Brú na Bóinne Visitor Centre (€2.58m).
The other sites receiving investment are: Ormond Castle in Co Tipperary (€585,000), King John's Castle, Carlingford (€400,000), Glendalough in Co Wicklow (€349,000), The Phoenix Park – tourism and amenity study (€300,000), and Boyne Valley (€120,000).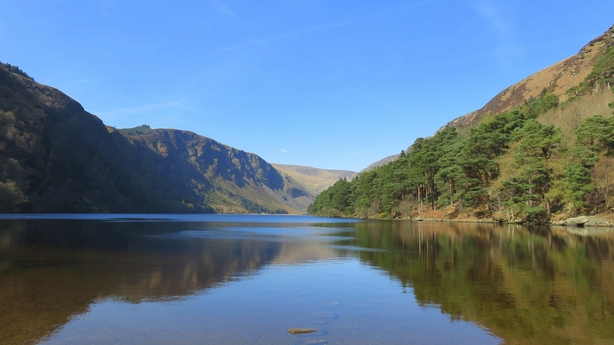 Fáilte Ireland CEO Paul Kelly said: "The tourism sector currently sustains 220,000 jobs and generates an estimated €6bn economic value a year.
"However, continued tourism growth will very much be dependent on our ability to provide continued improvement in the range of visitor experiences on the ground.
"Our latest overseas visitor research demonstrated that our unique history and culture provides a strong incentive for bringing people to our shores."