Fast food chain Supermac's has asked the EU regulator to cancel the use of the "Big Mac" and "Mc" trademark registered by McDonald's under certain classes. 
The request has been formally submitted to the European Union Intellectual Property Office (EUIPO) by Supermac's.
The company, headed up by Pat McDonagh, has requested that the move take effect immediately on the basis that McDonald's is engaged in "trademark bullying".
Supermac's claims that the fast food giant has registered brand names which have nothing to do with them and which they do not use. 
The names "are simply stored away in order to pulverise some future competitor just as this corporate giant has already tried with Supermac's," the company said in a statement. 
McDonald's has registered a wide variety of words with the 'Mc' prefix including McCountry and the word MAC as well as McKids, McFamily, McHome, McWallet, McRecycle, McJob, McChoice, the McNet and McInternet.  
Mr McDonagh said that McDonald's has literally registered the McWorld.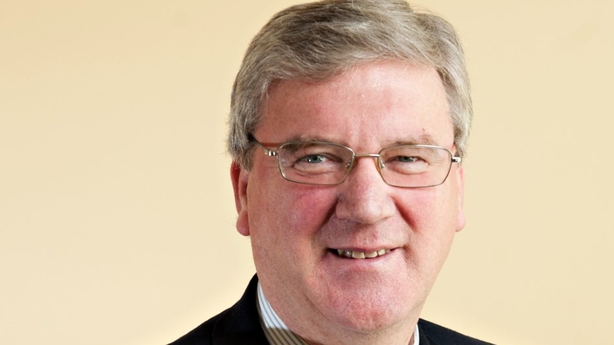 "It is trying to make sure that every word in the English language belongs to them if there is prefix Mc or Mac put in front of it.
"This means that if any McGrath, McCarthy or McDermott with a business idea uses their name in the title of that business or product the chances are McDonald's already own the trademark and you can probably expect a knock on the door from them," Mr McDonagh stated.
He also said that McDonald's has trademarked the "SnackBox", which is one of Supermac's most popular products. The product is not actually offered by the US company, he added.
Earlier this year, McDonald's objected to Supermac's plans to use the Supermac name in Europe stating that it would "take unfair advantage of the distinctive character and repute of" trademarks previous won by it.