Eight Irish people appear on Forbes' latest list of the world's billionaires, including the Collison brothers from Limerick, who founded the online payments firm Stripe.
The younger of the two brothers, 26-year-old John, is the youngest self-made billionaire on the list, while older brother Patrick (28) also features.
Each of the two has an estimated fortune of $1.1 billion (€1.02 billion), putting them in joint 1,795th place on the list of 2,043 billionaires.
The highest ranked Irish person on Forbes' list is Irish-Indian construction tycoon Pallonji Mistry (77th place), who has an estimated fortune of $14.3 billion (€13.3 billion).
Other Irish people to feature include private equity investor John Grayken ($6.6 billlion/215th), businessman Denis O'Brien ($4.7 billion/348th), Campbell Soup heir John Dorrance ($2.7 billion/745th), Dermot Desmond ($2 billion/1,030th), and Martin Naughton ($1.7 billion/1,234th).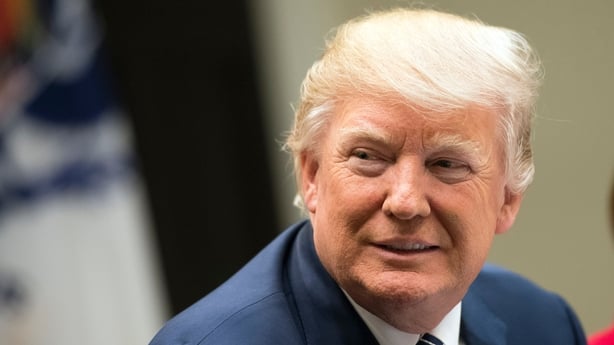 Meanwhile, according to Forbes US President Donald Trump's fortune has fallen by around $1 billion dollars since last year to $3.5 billion (€3.26 billion) and he sits at 544th on the list.
A fall in the price of property prices in midtown Manhattan in New York is seen as a significant factor in the drop, as Mr Trump owns a lot of property in the area.
Microsoft founder Bill Gates tops the list with a personal fortune of $86 billion (€80 billion), having increased his fortune by $11 billion in the past year.
Mr Gates has been listed as the world's richest person for 18 of the last 23 years.
US investor Warren Buffett is in second place with $75.6 billion (€70.3 billion).
There was an increase of 233 in the number of billionaires on Forbes' list this year to 2,043, which is a new record.