Since 2012 80% of applications for the approval of senior roles in regulated financial services firms have been for men, new figures from the Central Bank show.
Over 17,800 applications for approval for senior roles have been received over the past five years, with the level of male applicants peaking at 84% in 2012.
This figure fell to 78% last year.
The highest level of male applicants for senior roles in regulated firms was in the insurance and asset management industry (82%), with the lowest rate - 71% - found in the credit union sector.
According to the Central Bank data, the imbalance is more pronounced when it comes to the most senior levels of management and revenue generating roles.
Since 2012 at board level, there has been just a 16% rate for female applicants seeking approval, with that rate falling to 12% for CEO applications for women.
The Central Bank said it is concerned over "the continued evidence of a lack of diversity at the most senior levels of regulated firms".
Its Director of Credit Institutions Supervision Ed Sibley said there is "a strong body of research, including research undertaken by Central Bank staff, that a lack of diversity increases the risks of groupthink, poor decision-making and cultural issues in firms, in turn increasing the risks of poor consumer protection outcomes and financial stability issues.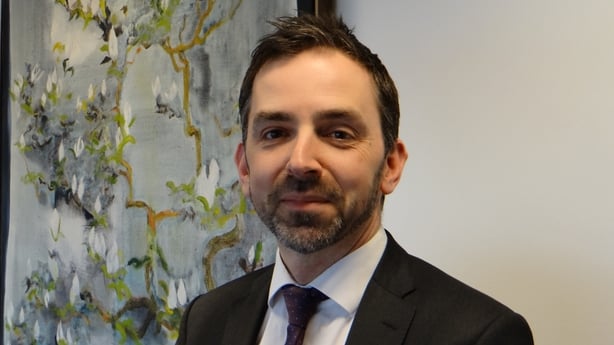 "While only one aspect of diversity, the research published today shows that insufficient progress has been made to mitigate these risks."
The Central Bank research is also critical of companies' diversity policies.
Mr Sibley said "many show a lack of ambition and appear to have just been written to meet the minimum regulatory or statutory requirements that the firms have a policy".