London Stock Exchange Group chief executive Xavier Rolet said today he would "postpone his retirement" if, as widely expected, a €26 billion merger with Deutsche Boerse collapses.
The LSE has refused to sell its MTS Italian fixed income trading platform to satisfy EU competition officials, leaving the latest attempt to combine the London and Frankfurt bourses looking doomed to fail.
Frenchman Rolet said the LSE was still "working hard" to secure European Union regulatory approval for the merger with the Frankfurt exchange, but there was no change of heart regarding MTS.
Under the terms of the merger, Rolet had been due to make way for Deutsche Boerse CEO Carsten Kengeter to take the top job at the merged company, in return for the head office being located in London.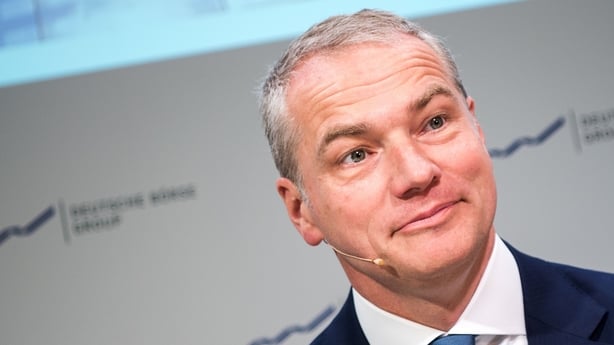 Rolet said if the deal collapsed then it "looks like my retirement is postponed".
"In the event that this transaction did not successfully conclude, then we are back to square one. I am back in the seat and working hard with my colleagues to ensure the business continues to thrive," Rolet told a media call to announce full year results.
Adding to tensions around the deal, regulators in Germany had been pressing for the head office of a merged exchange to be in Frankfurt as they do not want it to be based outside the European Union given Britain's decision to leave the bloc.
Rolet dismissed that argument. "This is built as a merger, not to see shifts in power," Rolet said. "This is not a nationalism fuelled project."
The EU is due to rule on the creation of Europe's biggest bourse by April 3 and the LSE has already offered to sell the Paris arm of its clearing house and other undisclosed remedies to try to ease competition concerns in Brussels.
Rolet said he had not written off the deal. "It's up to them now to consider the remedies we have offered," he said.
The LSE said group income for last year rose 17% to £1.66 billion, with revenue up 14% to £1.5 billion.
Revenue was forecast at £1.56 billion, according to Thomson Reuters I/B/E/S, with total income forecast at £1.611 billion.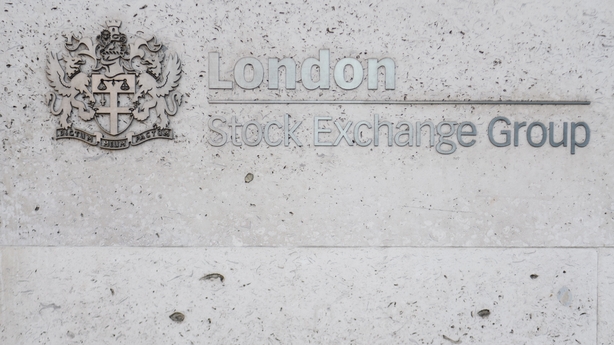 Analysts at Morgan Stanley said that looking forward, the LSE's balance sheet was significantly stronger and that if the merger fails, the exchange is likely to refresh a cost saving programme it outlined before the deal was unveiled.
Rolet said the business was doing well on all fronts as a standalone company, and there was no "Plan B" if the merger collapses.
"We are feeling very good about our commercial profile at the moment. We do see continued opportunities for accretive acquisitions," Rolet said.