Fyffes is the latest in a number of household names to have departed the Irish Stock Exchange, writes RTÉ business journalist Conor Brophy.
In recent years a number of the Dublin bourse's blue-chip members have either moved listing or been acquired by larger rivals.
United Drug and Greencore both departed for the London Stock Exchange between 2011 and 2012 and CRH moved from a listing on the main market to a secondary listing.
Grafton Group also went to London in 2013. All four of those companies have substantial operations in the UK and generate a significant proportion of their profit in that market.
While Paddy Power retained its Dublin listing following a merger with London-quoted Betfair, Aer Lingus delisted when it was acquired by British Airways owner IAG.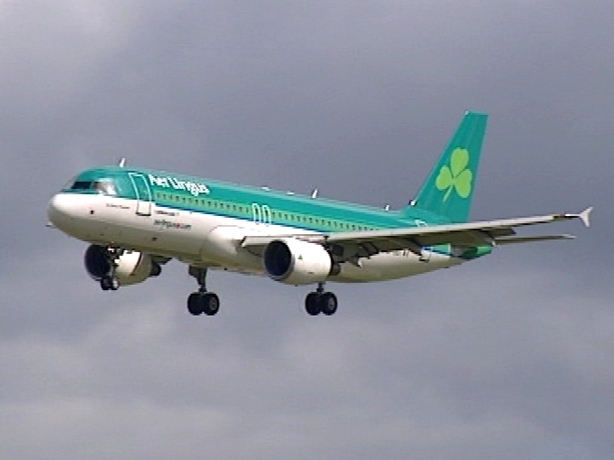 The departures have been replaced by new arrivals, however.
In 2015 Malin Corporation, Hostelworld, Dalata, and Applegreen all completed Initial Public Offerings (IPOs) of their shares on the Irish Stock Exchange, and Permanent TSB re-floated.
Overall the number of members of the Main Securities Market and the Emerging Securities Market has not changed greatly since the financial crisis.
There were 64 members in 2009.
That had fallen to 50 by 2012 but actually has not moved much since. It climbed to 53 in 2013 and currently stands at 50 (after the Fyffes delisting).
In terms of the amount of equity raised in Dublin, 2011 marked the recent high water mark with a total of €7.1 billion.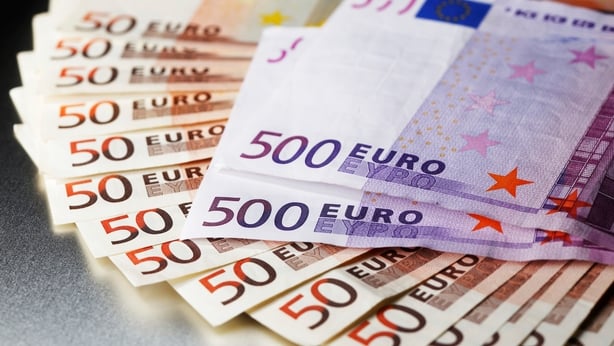 That was skewed, however, by one exceptional deal involving AIB's recapitalisation, which alone accounted for €5 billion.
The handful of IPOs in 2015 saw a total of €3.1 billion raised.
The 2016 total was a much more modest €513m, including Venn Life Sciences and venture capital firm Draper Esprit, the only two new arrivals on the MSM during the year.