Retailer Tesco has today reported a 0.7% rise in underlying Christmas sales in its home market in the UK.
This capped a year of recovery with a solid performance over the key festive period for the supermarket group.
Tesco, which like other supermarket groups has been battling with the rise of German discounters Aldi and Lidl, said underlying sales in its UK stores rose 0.7% in the six weeks to January 7. 
That compares to analyst forecasts of growth of 0.3-1.5%. 
Trading over Christmas built on like-for-like sales growth of 1.8% for the 13 weeks to November 26, Tesco's fiscal third quarter, that was also reported today. 
Analysts had forecast like-for-like sales growth of 1.25-2% for the quarter. 
Tesco said that like-for-like sales in Ireland grew by 0.1% over the 19-week period as it said it invested in further lowering prices - particularly during the Christmas period.
This drove strong volume growth and increased customer transactions.
Tesco said that international like-for-like sales were down 0.1% over the 19-week period with a similar performance in both Europe and Asia. 
It said it saw "good" growth in market share in Thailand, Hungary and Slovakia and maintained its position in the Czech Republic.
"We are very encouraged by the sustained strong progress that we are making across the group," Tesco's chief executive Dave Lewis said in a statement.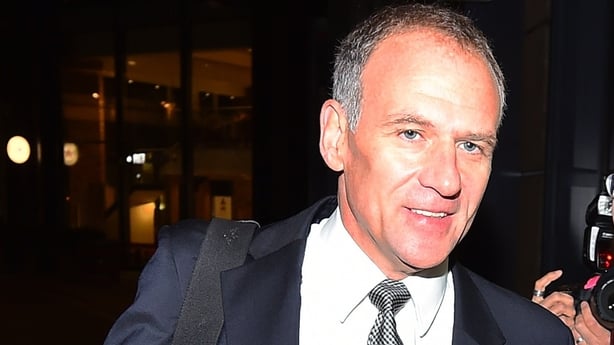 "We are well-placed against the medium-term aspirations we outlined in October 2016," he added. 
Tesco said the sustained progress it was making across the group enabled it to reiterate its outlook for the full fiscal year.
The group expects to deliver at least £1.2 billion of group operating profit before exceptional items for the full year, the first rise in profit following five years of decline. 
The results cap a year in which Tesco has started to recover from a loss of sales, profit and market share sparked by the increasing popularity of the discount groups. 
Helped by revamped stores, new ranges and increased staff numbers, shoppers have returned to the group, helping its shares to rise more than a third over the last year.