Ryanair and Aer Lingus face paying back millions of euros in air travel taxes after the European Court of Justice ruled today that they had benefited from unlawful aid from the Government.
Ryanair, Europe's largest budget airline, said the ruling would require it to repay €12m to the Government.
But it also said that airlines would be able to take legal action to claim compensation from the Government over the tax.
The European Court of Justice upheld a decision by the European Commission in 2011 that lower air tax rates in Ireland for shorter flights, including on some services to Britain, between 2009 and 2011 were illegal subsidies.
Ryanair and Aer Lingus went to the court in Luxembourg after the Commission said the Government was wrong to set air tax on short-haul flights at €8 lower per passenger than on longer flights.
It said this disproportionately benefited Irish carriers who flew more short routes.
"The advantage in question did not consist in the fact that those airlines were able to offer more competitive prices than their competitors," the Court said in a statement.
"It resulted quite simply from the fact that those companies had to pay a lower amount than they would have had to pay if their flights had been subject to the standard rate."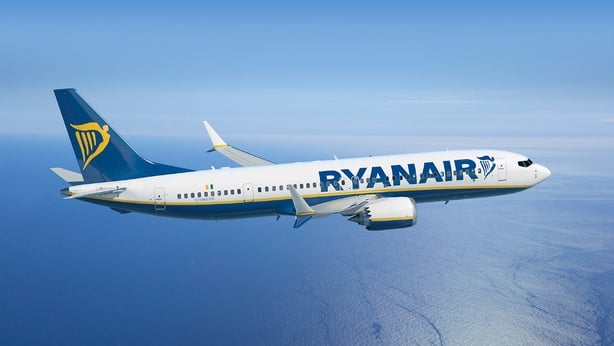 In a statement, Ryanair said it had been expecting today's ECJ ruling.
It said the ruling requires it to pay some €12m to the Government on behalf of its passengers who paid the lower rate of travel tax.
"This ruling now clears the way for Ryanair (and other airlines) to pursue our High Court action against the Irish Government to recover the €88m of damages we suffered as a result of being forced to pay this illegal tax," the airline added.
Aer Lingus said it was studying the judgment from the ECJ in detail to understand fully its implications.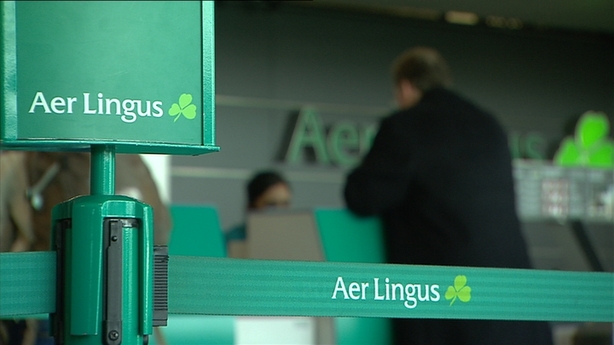 "Aer Lingus consistently opposed the air travel tax, which damaged the Irish aviation sector and which has since been abolished altogether," the airline said in a statement.
It also said it has separate proceedings pending in the High Court against the Government seeking substantial damages for losses flowing from the infringement of the EU rules on free movement of services arising from the air travel tax.