Lloyds Banking Group has set aside another £1 billion to meet compensation claims for the mis-selling of payment protection insurance (PPI). 
The part UK state-owned lender is by far the worst affected by the PPI scandal, and said today as part of its third quarter trading update that it would take a further hit. 
The banking industry's PPI bill already stands at more than £30 billion. 
Earlier this year the Financial Conduct Authority moved to put a June 2019 deadline on claims in an effort to draw a line under what has been one of the biggest banking scandals in history.
Lloyds also said that it has accounted for a further £150m provision to cover other conduct issues, including £100m relating to packaged bank accounts.
The bank said its underlying profit for the third quarter came in broadly flat at just under £2 billion. 
Today's results also show a pension hit following the Brexit vote, and comes as company schemes are hammered by falling bond yields. 
The bank's schemes moved from a net surplus of £430m to a net deficit of £740m in the quarter.
The figures come after Chancellor Philip Hammond ditched plans for a Lloyds share sale to the public earlier this month, instead planning to offload the UK government's remaining 9% stake to institutional investors. 
On Brexit, chief executive Antonio Horta-Osorio said that there has been "no significant" drop in consumer activity following the referendum result.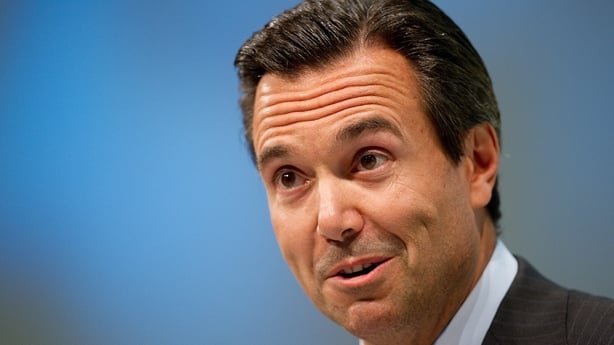 "We don't see any change in consumer trends. But on the business side, SMEs (small and medium-sized enterprises) and mid-size corporates, there has been some impact on businesses holding back on investment," he stated.
"The British economy is in a very strong position facing Brexit. But uncertainty will persist and the economy requires fiscal stimulus in infrastructure and house building," he added. 
The chief executive also moved to quash speculation surrounding his potential departure from the bank following revelations about his private life earlier in the year. 
"I'm very happy at Lloyds. I like the bank, I like the team, I like the strategy," Mr Horta-Osorio added.
In July, Mr Horta-Osorio announced that Lloyds was cutting 3,000 jobs and shutting 200 branches as part of an efficiency drive.