The head of the Central Statistics Office has told the Oireachtas Finance committee that there could be more level shifts in GDP and GNP due to the continued relocation of intellectual property assets to Ireland by multinational companies.
But Padraig Dalton said it was unlikely to be of such a large scale as the 2015 revision.
The relocation of €300 billion in capital assets to Ireland by multinationals - mainly in the form of intellectual property - in 2015 led to a very large revision to the 2015 GDP figure last July.
The GDP growth rate of 26% was derided by economist Paul Krugman as "Leprechaun Economics".
Mr Dalton defended the CSO's figures, saying they were compiled fully in accordance with international standards, and were verified by Eurostat.
He told the Committee that there have been no complaints from the IMF, the UN and the OECD about the quality of the statistics.
Ireland was to the forefront of dealing statistically with the effects of globalisation, as the Irish economy is extremely globalised, he stated. This was reflected in the 2015 GDP and GNP figures, he added.
Mr Dalton also pointed out that the same set of accounts published other measures of economic growth in 2015.
These showed that the likes of net national product (which excludes depreciation and profit transfers) grew by 6.4%, personal consumption expenditure increased by 4.4% and employment rose by 2.2%.
The CSO chief said that changes in accounting made by multinationals at the end of the year led to the need to make a large revision.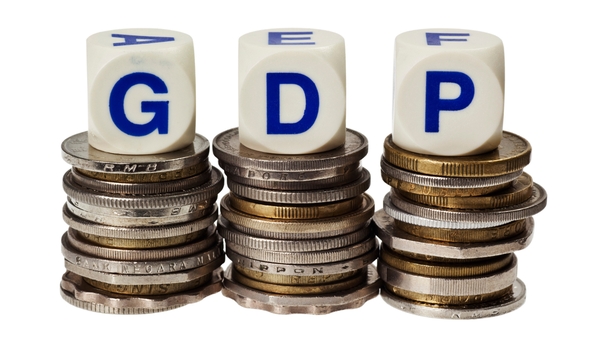 He said the CSO's 'Large Cases' unit spent four months working on a very detailed assessment of the accounts. This unit deals with statistical information gathered from the 75 biggest companies operating in the state.
Mr Dalton said the matter of how global value chains are accounted for in national accounts means that the question of whether GDP and GNP are relevant measures for assessing the state of economies is an international issue, not just an Irish one.
The CSO's Deputy Director Jennifer Banim also told the Finance committee that the CSO is anticipating further change to the national accounts becasue of the effects of Brexit.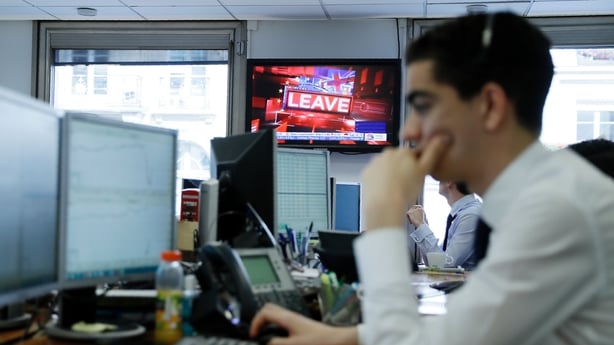 She said the possibilty of further companies relocating from the UK to Ireland will add further complication to the calculation of GDP and GNP.
The need to move beyond GDP as the key measure of an economy is now a critical issue, Ms Banim stated. This is well recognised in the statistical community, but needs wider recogniton, she added.
She said the expert group that the CSO has set up to look at alternative measures for the economy has observers from Eurostat and the IMF. The United Nations says it also wants to make inputs to the process, the committee heard.