About an hour out from the speeches, RTÉ Business Editor David Murphy on what we should look out for in Budget 2017 pic.twitter.com/h9KrUo8GzI

— RTÉ Business (@RTEbusiness) October 11, 2016
First-time buyers
Much attention will be devoted to the Government's 'Help to Buy' scheme for first-time house buyers.
In reality they are not the only intended beneficiaries. The scheme will also be designed to stimulate the building industry. That is because the grant will be given to those who buy new homes, not secondhand houses and apartments.
The initiative is expected to take the form of a tax refund from the Revenue Commissioners. It is likely to be limited to 5% of the value of the home up to a ceiling of €400,000, which would work out at a €20,000 tax rebate.
In order for a buyer to get the tax back from the Revenue Commissioners taxpayers, they would need to have paid the tax in the first instance.
The measure will also have a sunset clause, which means it will expire after about two or three years.
One issue is whether the measure is an attempt to undermine the Central Bank's controversial mortgage borrowing rules. These are designed to ensure consumers don't borrow more than they can repay, and protect the banking system from a new wave or mortgage arrears (it still hasn't sorted out the last wave).
As the first-time buyers involved will effectively be given a grant from the taxpayer, as opposed to a loan, the scheme avoids the criticism that home buyers will be burdened with more credit.
A measure of the success of the scheme would be the extent to which house building would be stimulated by the grant.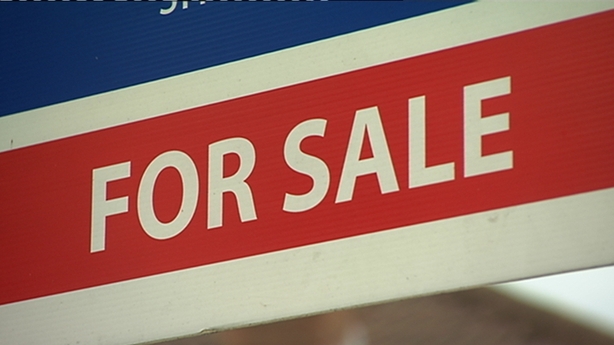 There are of course concerns about how much this would ultimately benefit the first-time buyers.
Here is the problem: Two couples, both first-time buyers, are chasing the same house, they are both given a €20,000 grant, they can both spend €20,000 more.
Therefore the price of the home they are bidding for could increase by €20,000. In that scenario the only beneficiary is the vendor.
But this is not news to the Department of Finance or the Government. In July the Department published an Income Tax Reform Plan, which examined mortgage interest relief – which gave tax relief to people with mortgages.  
It said: "Where supply in a market is constrained, the effect of a demand-side tax incentive such as mortgage interest relief is to drive up market price, effectively transferring the benefit of mortgage interest relief to the property vendor or developer, and to property-owners generally as a result of the increased value of their asset."
So be wary of any claims on Budget day that this is all about helping first-time buyers.
---
Universal Social Charge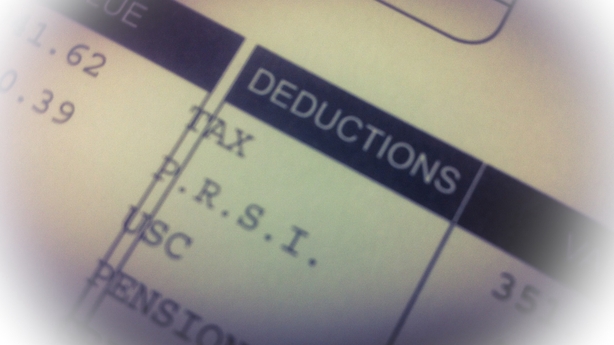 Michael Noonan, the Finance Minister, has been keen to stress that his efforts would be targeted at lower- and middle-income earners.
That is likely to focus on three rates of USC. Incomes under €13,000 are exempt from USC. For others, the first €12,012 of income is taxed at 1% USC, from €12,012 to €18,668 is taxed at 3%, from €18,686 to €70,044 is taxed at 5.5%, and from €70,044 is taxed at 8%.
There is a further 11% for non-PAYE income over €100,000.
It appears the efforts of the Government will be targeted at the first three rates of 1%, 3% and 5.5% in an effort to reduce all three rates by 0.5%.
It will only have a marginal benefit of €3 per week for a worker on €35,000, or €5 a week for an earner on €55,000.  
---
Brexit proofing
As the odds increase on Britain having a hard exit from the EU, we can expect to hear talk of "Brexit proofing" in the Budget.
One area where this could be an issue is sugar tax. Ireland is planning to introduce such a levy and is likely to do so in 2018.
However, if the UK is not introducing a similar tax the gap between buying goods subject to sugar tax will widen between the North and the Republic, adding pressure to retailers along the border.
We can also expect Budget measures related to the Strategic Banking Corporation and Credit Guarantee Scheme to aid businesses in the face of uncertainty caused by Britain leaving the EU.
---
Self employed
At present PAYE workers get a tax credit of €1,650, however, the self employed only get a credit of €550. That is clearly unfair. The Government has committed to bridge that gap by 2018. So we can expect to see some progress on this area, but it could be limited.  
---
Tobacco
Don't be surprised to see tax on cigarettes rise in the Budget. But the difficulty with this measure is that as the price of tobacco goes up, the incentive to smuggle cigarettes into the country increases.
---
Inheritance tax
At present if a son or daughter inherits a home they pay 33% tax on the value of the property, over a threshold of €280,000.
It means some people get hit with a substantial tax bill when they inherit. Under the Programme for Government there is a commitment to increase that ceiling to €500,000.
That will not happen in one Budget, but Minister Noonan is likely to raise the existing ceiling.
---
Start-ups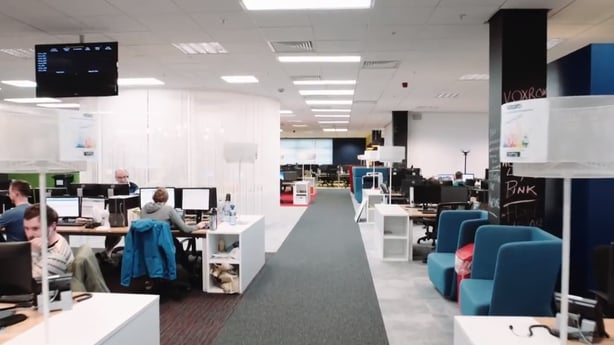 Over recent years there have been calls to incentivise entrepreneurs by lowering capital gains tax when a new business is sold.
That would give them a greater return on their investment, which was probably pretty risky in the first place.
Last year's Budget saw a reduced 20% rate (as opposed to the main rate of 33%) introduced on the first €1m gain on an investment.
Advocates for entrepreneurs want to see much more progress in this area. So expect something on this topic in the Budget.