The date has now been set for the upcoming Budget, with Michael Noonan and Paschal Donohoe delivering their speeches in the Dáil on the afternoon of Tuesday, 11 October.
The Finance Minister has been quite clear with his narrative over the past few weeks, suggesting the amount of fiscal space - or wriggle room - in the Budget will be somewhere in the region of €1 billion.
The plan seems to be that one third of this will be earmarked for tax cuts, with the remainder being used for spending increases.
If this is indeed the case, certain sectors are likely to have to facilitate this policy, either through an increase in taxes or a reduction in spending.
So, what are the various industry representatives calling on Government to do, or not do, in Budget 2017?
Road Haulage on proposals to increase excise duty in diesel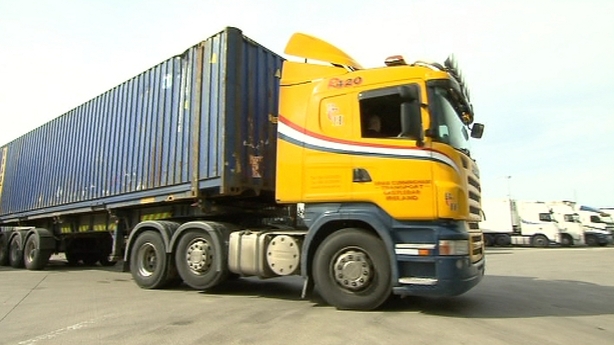 One possible group in the firing line is road hauliers, with speculation mounting over plans to increase the amount of excise on diesel, by up to two cent per litre a year to bring it in-line with petrol.
But the industry isn't taking this suggestion lightly.
President of the Irish Haulage Association Verona Murphy said, given that hauliers are essential road users, they do not have the option of buying any vehicle other than one run on diesel.
Ms Murphy said if hauliers' cost base goes up, the whole consumer cost base goes up.
However, the Haulage Association has its own proposals, which it says would not only shield the industry from any excise rise, but do so at no cost to the Exchequer.
"In other models in Europe – Belgium and France – excise duties or any type of duty is not passed on to the essential user, on the bases that they have no choice but to use a diesel engine.
"That's the commercial engine. We don't have a choice to buy a petrol truck. Therefore, in order to protect the consumer and to keep us competitive, that's not passed on to the essential road user.
"That's what we need the Government to look at here", Ms Murphy added.
Alcoholic drinks industry wants reduction in duty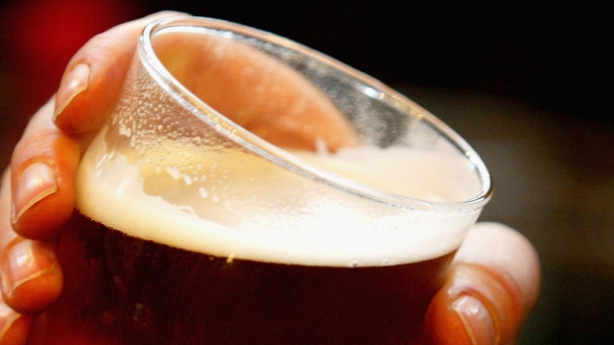 Cigarettes and alcohol are the 'old reliables' as far as government is concerned when looking to boost coffers at budget time, but the drinks industry in particular has very different ideas this time around.
The Alcohol Beverage Federation of Ireland is calling for a 15% decrease in excise duty on alcoholic drinks.
ABFI Director Ross MacMathuna believes the move "is good for jobs, good for tourism, and it's good for the consumer.
"We have the most expensive alcohol in Europe, it's about 175% of the EU average. And that's driven largely by our excise and VAT.
"We have the highest excise rate on average across the category of wines, spirits, and beer."
Tourism sector highlights need to remain competitive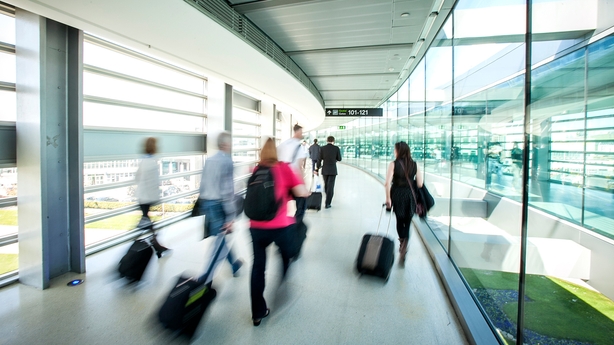 With the longer term effects of Brexit still uncertain, like the drinks industry, tourism bodies are pushing to ensure we remain competitive with our nearest neighbour, after a considerable drop in the value of sterling.
In its Budget submission, the sector is calling on the Government to ensure tourism operators can keep costs down, while increasing spend on promoting Ireland abroad.
Chief Executive of the Irish Tourism Industry Confederation Eoghan O'Mara Walsh said the retention of the 9% tourism VAT rate "which puts us on an even keel with our European competitors" is vitally important to retain.
"In an industry like tourism, which is very much competitive and very much export-facing, that's very important that we stay on track in that regard," he added.
Construction bodies want investment to fuel growth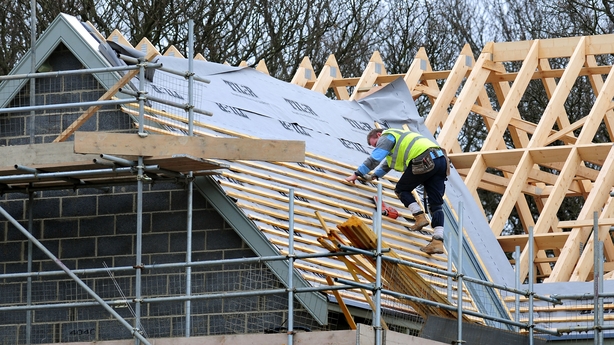 Another group looking for an increase in Government spending is the Construction Industry Federation.
Ahead of this year's Budget, the Central Bank has urged caution on the spending front, a policy that would likely affect construction - but the industry is calling for increased investment to boost growth in housing.
Director General of the CIF Tom Parlon said "we've allowed the industry as a share of the economy to drop from which was an unsustainable 23% down to 6%.
"We need to get that back up to 10% or 12% as soon as possible.
"We're currently around 7%. So there is no danger of the construction industry overheating. We need to grow and grow and grow and we still won't be at an optimal level", Mr Parlon added.
Start-ups calling for tax reform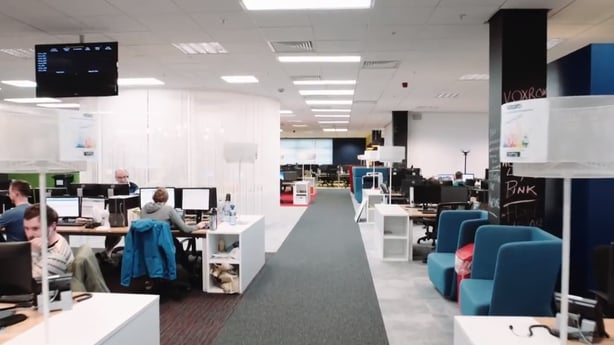 In order to support Ireland's start-up sector, in 2014 Dublin's first dedicated start-up commissioner was appointed.
Niamh Bushnell believes reforms with regard to Capital Gains Tax for the sector are important, while a share option scheme would help newer enterprises to be more competitive.
She said start-ups here "can't compete with large multinationals and large Irish corporations when it comes to income, but they can offer share options.
"That's a real attractor for somebody who has a lot of talent and is interested in getting in on the ground floor with a company that wants to build globally."
Ms Bushnell also said with regard to seed investment, a fit-for-purpose scheme is needed to boost younger companies.
SMEs want tax playing field levelled for self-employed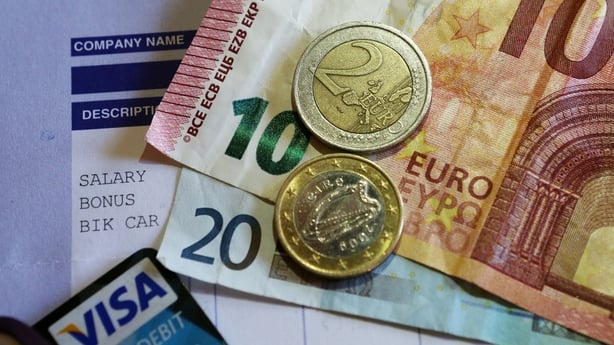 Small and medium enterprises are calling on the Government to give the self employed a boost with any available fiscal space in Budget 2017.
Outgoing ISME Chief Executive Mark Fielding says tax breaks for the self-employed are desperately needed to put them on an equal footing with PAYE workers.
And from proposals that have been outlined by the Government so far, this is a measure that is likely to be adopted to some degree in the Budget.
Mr Fielding is not concerned by the short-term fluctuation being caused by Brexit. He said "small businesses are well used to that".
"The big issue is that Brexit is going to take a long time to actually come in, and we need to make sure that our small businesses, who are exporting into the UK, are actually extending and going into France, Germany, further afield," he added.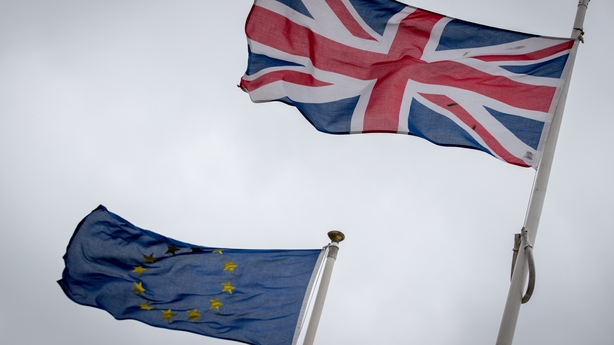 The shadow being cast by Brexit over Ireland is evident across sectors, with numerous calls to keep the country competitive - and this is something Government will likely be keeping near the top of the list of considerations come Budget day.