Britain's labour market showed little sign of taking a hit after the Brexit vote as data showed the unemployment rate held steady and job creation rose in the three months to July. 
But growth in wages slowed, possibly signalling tougher times ahead for households.
UK consumers are likely to face higher inflation because of the post-Brexit vote fall in the value of the pound which will push up the cost of imported goods. 
The UK jobless rate was 4.9% for the three months to July was unchanged from the three months to June and was in line with a median forecast of 4.9 % in a Reuters poll of economists. 
The number of people in work in the UK rose by 174,000, taking the employment rate to a new record high of 74.5%, the Office for National Statistics said. 
The data follows previous signs that Britain's labour market weathered the initial shock of the referendum decision to take the country out of the European Union.
However, the unemployment rate is widely expected to rise as companies wait for more clarity on the country's future ties to the EU, which could take years to emerge. 
The Bank of England has signalled a likely further cut in interest rates in November although some economists say the recent run of relatively strong economic data could cause it to think again. 
In the month of July alone, based on a smaller and less representative sample of respondents than the main three-month measure, the jobless rate fell to 4.7%, the lowest since September 2005. 
However the single month figures sent some mixed signals with employment suffering its sharpest one-month drop in over a year but the number of people reported as unemployed also fell sharply.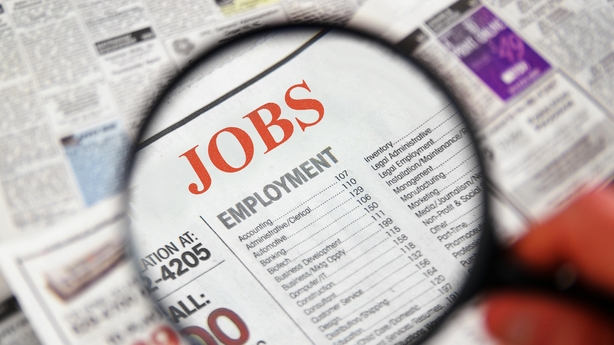 The ONS cautioned against reading too much into the single-month data. 
The number of unemployment benefit claimants - considered a potential early warning sign of an economic downturn - rose by a modest 2,400 to 771,000 in August, compared with a fall of 3,600 in July, a smaller decrease than previously estimated by the ONS.
Economists taking part in the Reuters poll had expected the number of benefit claimants to rise by 1,800. 
The ONS said the number of vacancies in the three months to August rose by around 6,000 from the May-July period, a relatively healthy sign that employers were looking to hire. 
UK workers' total earnings including bonuses rose by an annual 2.3% in the three months to July, slowing from 2.5% in the second quarter. 
Economists had expected growth of 2.1%.
Excluding bonuses, earnings rose by 2.1% year-on-year against expectations for a 2.2% rise and slower than in the three months to June. 
In the month of July alone, the slowdown in wage growth was sharper.