Cisco Systems' announcement that it plans to lay off 5,500 employees is unlikely to be the last round of Silicon Valley pink slips as hardware companies struggle to keep up with rapid technology shifts, analysts and recruiters said.
Companies that traditionally have made most of their money selling computers, chips, servers, routers and other equipment are especially vulnerable, analysts say, as mobile applications and cloud computing become increasingly important.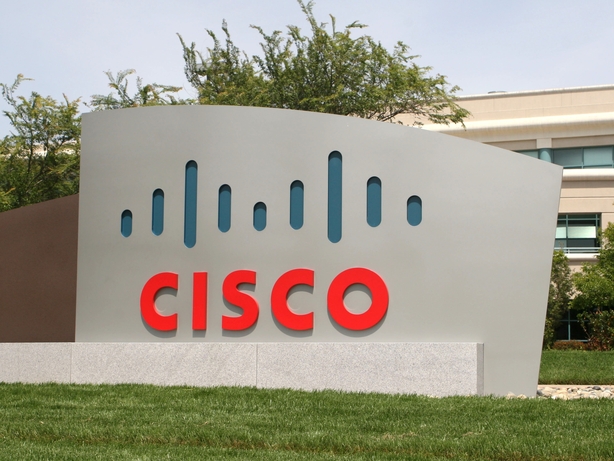 The Cisco layoffs come in the wake of Intel's announcement in April that it was laying off 12,000 workers.
Dell said in January it had shed 10,000 jobs and is expected to make further cuts after it closes a $67 billion deal to acquire data storage company EMC.
So far this year, technology companies in the United States have shed about 63,000 jobs, according to outplacement consultancy Challenger, Gray & Christmas.
"The hi-tech industry is going through a serious deconstruction," said Trip Chowdhry, an analyst at Global Equities Research. "There is more pain to come."
Mr Chowdhry said he expects job cuts to rise drastically as more companies subscribe to "super cloud" services from the likes of Amazon and Microsoft.
These services manage hardware, software, networks and databases and eliminate the need for workers to manage various technology layers, Mr Chowdhry said.
In January, Mr Chowdhry estimated that layoffs in the tech industry would hit 330,000 this year.
On Wednesday, he said he had raised his estimate to 370,000. Some other analysts said that forecast was too bleak.
IBM, Hewlett Packard Enterprise, Oracle, and Dell could be the next to shed workers, analysts said.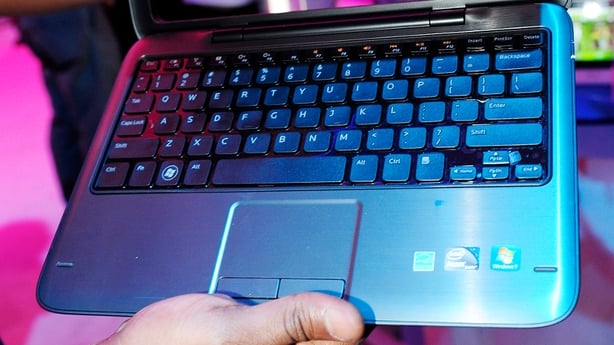 Tremors of change
"Tech incumbents are all bracing for the tremors of change said Glenn O'Donnell, an analyst at Forrester Research.
"We fully expect a lot of collateral damage as this plays out - not just with Cisco."
Cisco and other old-guard technology companies have been pursuing a challenging shift to software-oriented services.
Margins in software services are higher than hardware because they bring recurring revenue and there are "fewer people involved on the cost side," said Roger Kay, an analyst at Endpoint Technologies Associates.
That could mean more job cuts. Silicon Valley job recruiters offered mixed views about the fate of hardware engineers laid off at Cisco and other tech firms.
"Nobody wants to be laid off but if job elimination is going to happen, 2016 is not a bad time for it to happen," said John Reed, Senior Executive Director of the tech recruitment firm Robert Half Technologies.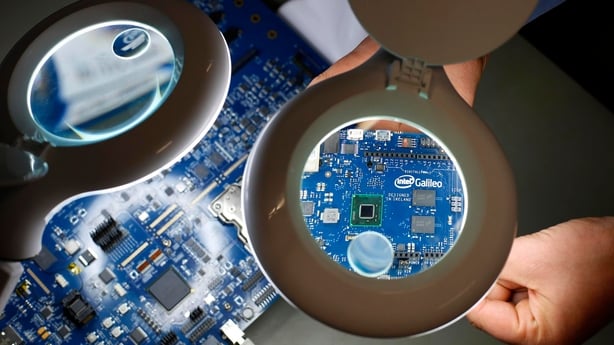 Still, recruiters said, hardware engineers may need to be flexible and willing to retrain if they want to find work.
"Nobody wants hardware designers and engineers," said Andy Price of executive search firm SPMB.
"There was a moment in time when devices were hot and (action-camera maker) GoPro made everyone excited about devices, but a lot of those types of companies died on the vine."
Currently, he said, "hardware engineers are probably the least attractive skill set imaginable in the Valley."