Operating expenses at Ulster Bank increased considerably during the first half of the year, mainly due to a €118m provision linked to the ongoing tracker mortgage investigation here.
This provision saw operating expenses at the lender jump to over €400m, compared to €283m for the first six months of 2015.
The amount of money set aside over the tracker mortgage probe by Ulster Bank is lower than the comparable figures from both AIB (€190m) and Permanent TSB (€140m).
Speaking on RTÉ's Morning Ireland about the tracker mortgage investigation, Ulster Bank CEO Gerry Mallon said: "I think the issue there relates to where we might have been insufficiently clear with a number of customers in relation to what rates they were entitled to."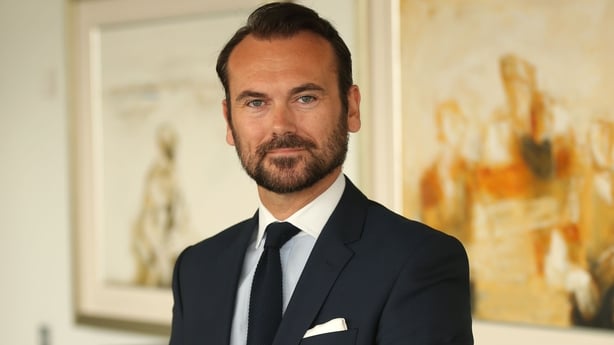 He added it is "too early for us to say" how many of the bank's customers have been impacted by the issue but "our main objective is to put this right".
Mr Mallon said it would be "a number of months" before all of the affected borrowers had been identified "because of the size and complexity of the work involved".
Meanwhile, Ulster Bank made an operating profit of £122m (€143.8m) over the first half of the year, down £25m or 17% on the same period last year.
Results published by its parent company, Royal Bank of Scotland, show gains resulting from writing back the value of impairment charges - money set aside to cover expected loan losses - was lower in the first six months compared with the same period last year.
Ulster Bank reported a net impairment release of £27m for the period, compared with £77m for the first half of 2015.
RBS is still 78% owned by the UK government following its 2008 bailout of the stricken bank.
Overall, Ulster Bank's parent company reported a £2 billion loss for the first six months, for which the lender's CEO Ross McEwan blamed legacy issues.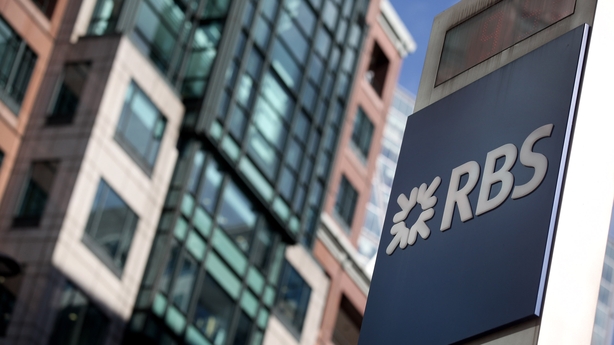 The loss takes into account £1.3 billion worth of payment protection insurance and other legal costs.
The lender has put aside £450m to cover PPI claims after the Financial Conduct Authority extended the deadline to 2019 earlier this week.
RBS was also stung by £630m in restructuring costs and a similar figure for litigation brought by shareholders linked to its bailout.
The bank has also abandoned plans to separate the Williams & Glyn branch network because of the complexities and costs associated with creating a new banking platform.
However, RBS remains committed to selling Williams & Glyn, with Santander understood to be interested in picking it up.
Mr McEwan said RBS is "well positioned" for a potential economic slowdown.
He said: "We are clearly in phase two of our strategy, where our focus is on drawing a line under many of the legacy issues that have plagued this bank, and transforming the core business so we can deliver consistent, sustainable profits and results for our shareholders and do great things for our customers."