Permanent TSB has reported a post-tax profit of €80m for the first six months of the year - the first time the lender has recorded a profit since 2007.
This compares with a loss of €400m for the same period in 2015.
In its half year results, the bank said it had a profit of €117m before tax and exceptional items –representing a significant rise from the €1m recorded in the same period of last year.
During the period PTSB said it recorded an impairment write back of €61m, while it also gained €29m from the sale of a share in Visa Europe.
The bank said its net interest margin rose by 31 basis points to 1.43% during the six months, while it also grew its new mortgage lending by 4% year-on-year.
PTSB also said non-performing loans reduced by €400m in December 2015 to €6.2bn.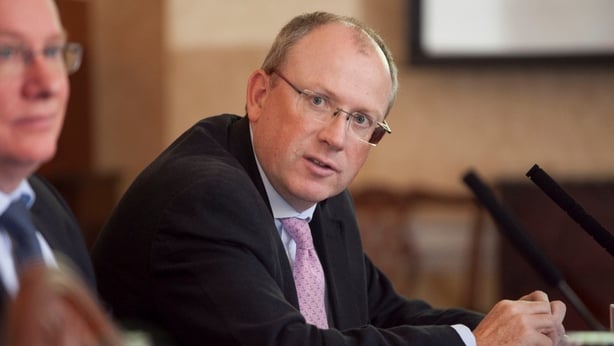 Commenting on the figures, PTSB Group Chief Executive Jeremy Masding said: "Having recapitalised the bank during 2015, the Group has moved to pre-and post-tax profitability and is generating capital for the first time since 2007.
"This, I believe, positions us better to focus on our commercial agenda and to grow the business.
"Of course there are challenges ahead. However, we remain as committed as ever to serving our customers and, to delivering attractive and sustainable returns to our shareholders by making the most of our key strengths."