British department store chain John Lewis has entered into an exclusive agreement with Arnotts to sell up to 700 of its products in Ireland for the first time.
The items, which will be from the John Lewis Home range, will be on sale in the Dublin-based department store from 6 October, as well as online on the Arnotts' website.
The UK retailer will occupy a section comprising around 2,000 sq ft on the first and second floors of Arnotts.
The John Lewis Home range includes household items such as furniture, bedding, and kitchen accessories.
This will be the first major brand introduced to Arnotts since its acquisition by international chain Selfridges Group from the Noel Smyth-led Fitzwilliam Finance Partners last November.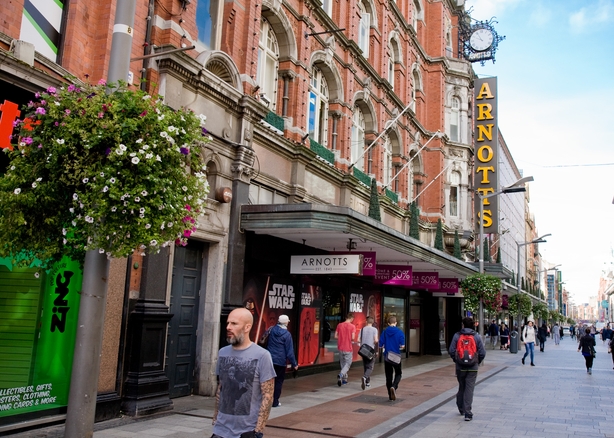 At that time Selfridges committed to introducing new premium brands to Arnotts.
Selfridges is owned by Canadian entrepreneur and philanthropist Galen Weston and his wife Hilary, who is from Ireland.
Commenting on the deal, Arnotts Managing Director Donald McDonald said: "We're delighted to introduce John Lewis Home to our customers.
"The new range will enhance Arnotts' existing position as the largest and only full-line department store in Ireland.
"We look forward to introducing other exciting new brands to Arnotts over the coming months."
As well as being a retailer, Arnotts also operates a number of cafés and restaurants within its 267,000 sq ft building.
It is one of Ireland's oldest and largest department stores and occupies a prime location on Henry Street in Dublin city centre.