The European Central Bank bought debt of some of Europe's best-known companies today as it added corporate bonds to a huge asset purchase programme.
The ECB's programme is aimed at reviving rock-bottom inflation and economic growth in the euro zone.
Among bonds it snapped up in the secondary market were those of Italian insurer Generali, 10-year debt issued by Spain's Telefonica and five-year bonds from French utility Engie.
After buying €1 trillion of mostly government bonds since March 2015, the ECB hopes that expanding into corporate debt will give firms an incentive to invest and fuel growth as the euro zone struggles to leave its debt crisis behind.
ECB purchases were generally seen in the €3-5m range per trade and bond prices moved little.
This suggested that additional demand from the euro zone's central bank had already been priced in.
Diversification may prove difficult, however.
The market for investment-grade euro-denominated corporate bonds is worth €500-600 billion but tends to be dominated by big French and Dutch companies that already enjoy easy access to credit and so may not need the ECB's cheap cash.
Both Generali and Telefonica have said they aim to reduce their leverage ratios, suggesting that any benefit from the ECB buys is likely to be used to reduce debt rather than to fund fresh investment.
The programme's long-term effectiveness will depend largely on the ECB's ability to spur new borrowing and on cheaper borrowing costs trickling down to weaker economies like Italy's and Spain's, where credit remains relatively expensive.
Since the ECB announced in March that it would start buying corporate bonds, issuance in the sector has surged to over €110 billion, according to data from IFR.
The ECB will start publishing a list of bonds it purchased from July 18.
The ECB will not set purchase targets and is likely to start slowly, ramping up over time but prepared for big fluctuations.
It will hope to buy €5-10 billion a month if it succeeds in inducing fresh issuance, sources close to the ECB have told Reuters.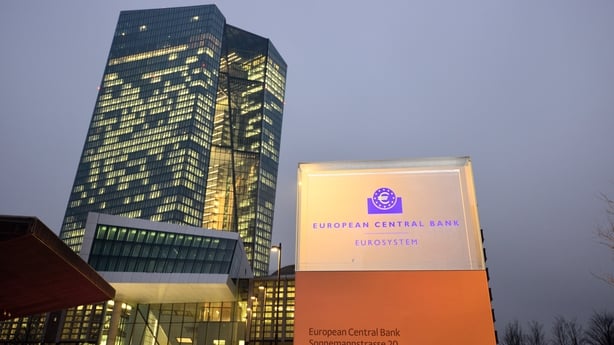 If meaningful new issuance fails to materialise, volumes may be limited. Some euro zone sources argue that buys might hold steady at €2-3 billion per month.
The ECB has said it will buy €80 billion of assets per month until at least March 2017, although stubbornly low inflation is expected to force an extension.
That would increase the risk it will run into liquidity shortages or its self-imposed limits.
Although analysts expect the ECB to buy bonds as they are issued, its commitment to purchase proportionally to outstanding issues means it will also be active in the secondary market.