CityJet has become the first western European airline to take delivery of the Russian-designed passenger jet that Vladimir Putin hopes will compete internationally with planes made by the likes of Brazil's Embraer and Canada's Bombardier. 
The first of 15 Sukhoi Superjet 100 aircraft leased by CityJet was delivered in Venice, the airline said.
It also an option for 16 more in a deal worth more than $1, billion including servicing. 
The 98-seat Superjet 100 is the first Russian-designed passenger jet to be built since the 1991 collapse of the Soviet Union in a project championed by Russian President Putin. 
The project is led by Sukhoi - part of state-owned United Aircraft Corporation which Putin created in 2006 to reorganise and revive the country's aircraft industry - in partnership with Italy's Finmeccanica. 
Sukhoi announced the deal with CityJet last year, describing it as a "significant milestone" for the project.
CityJet, which operates eight routes into the small London City Airport and a service linking to Air France's hub at Paris Charles de Gaulle, said it expects to take delivery of three Superjets this year, with the remainder arriving from 2017.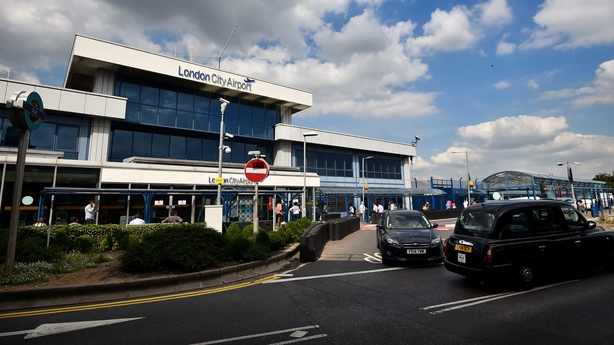 The Superjet programme had to overcome a problematic 2012 after one of its planes crashed in Indonesia during a promotional flight, which investigators said was a result of pilot error and Jakarta air traffic control's lack of a minimum safe altitude system. 
Russia's Aeroflot was the first airline to operate the Superjet 100.