German drugs and chemicals group Bayer has made an unsolicited takeover proposal to US seeds company Monsanto.
The move comes as Bayer aims to create the world's biggest agricultural supplier and take advantage of converging pesticides and seeds markets.
Monsanto disclosed the approach last night before Bayer confirmed its move, though neither released proposed deal terms.
With Monsanto's market capitalisation of around $42 billion, an acquisition would likely be bigger than ChemChina's February deal to buy Swiss agrichemicals firm Syngenta for $43 billion - a target Monsanto itself pursued last year.
The deal could face US competition hurdles.
Monsanto said in a statement its board was reviewing the proposal, which is subject to due diligence, regulatory approvals and other conditions.
There is no assurance that any transaction will take place, it said.
Bayer, which has a market value of $90 billion, said in a brief statement its executives recently met those of Monsanto to privately discuss a negotiated acquisition.
A further statement will be made as appropriate, it said.
It said the merger would create "a leading integrated agriculture business", a reference to Bayer's push to seek more synergies from combining the development and sale of seeds and crop protection chemicals.
Most of the major agrichemical firms are aiming to genetically engineer more robust plants and custom-build chemicals to go with them, selling them together to farmers who are currently struggling with low commodity prices.
While no takeover price was mentioned by either company, analysts have estimated a price of €41.9 billion as well as €6.7 billion in assumed debt.
The proposal comes as Chinese state-backed ChemChina's deal for Syngenta faces regulatory review in the US over concerns about the security of US food supply.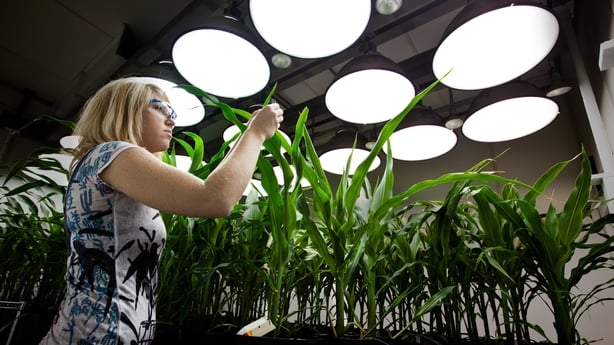 Any deal between Bayer and Monsanto, which would be Bayer's largest by far and dwarf the €17 billion takeover of drugmaker Schering in 2006, could raise US competition concerns because of an overlap in seeds business, particularly in soybeans, cotton and canola, experts have said.
The proposal comes less than three weeks after Werner Baumann's took over as Bayer chief executive, a sign of the power base he built in his previous role as strategy chief. Sources told Reuters previously he would not shrink from large deals.
Bayer, the inventor of aspirin and maker of Yasmin birth control pills, is much more diversified than Syngenta or Monsanto, with products including cancer drugs, flea and tick collars for pets and Coppertone sunscreen.
Some analysts have said a deal with Monsanto could lead to a break up of the group.
Bayer's crop science division has businesses in seeds, crop protection and non-agricultural pest control, potentially complementing Monsanto's seeds assets.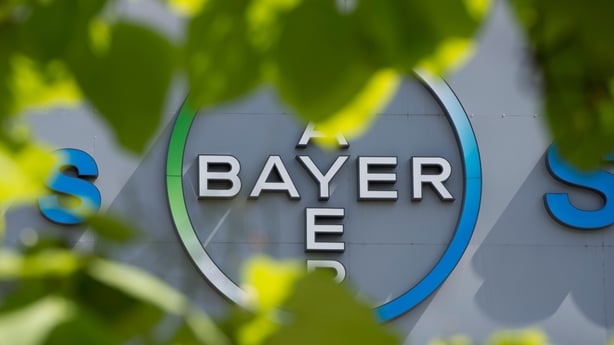 Both Bayer and German rival BASF have been looking to build scale in agrichemicals, and while Monsanto said after failing to clinch Syngenta that it did not need to do a deal, it has also been involved in discussions.
Monsanto approached Bayer earlier this year to express interest in the latter's crop science unit, in the form of an acquisition or joint venture, sources told Reuters in March.
Both Bayer and BASF had been exploring tie-ups with Monsanto for months, but valuation concerns have made a deal elusive, people familiar with the matter have previously said.
Bayer is ranked second in crop chemicals globally, with an 18% market share, just behind Syngenta on 19%, according to industry data.
Monsanto is the leader in seeds, with a 26% market share, followed by DuPont with 21%.
DuPont agreed last year to merge with Dow Chemical. Any Bayer-Monsanto deal would further reduce the number of major players in seeds and pesticides to four from the current six.