The Government is targeting banks including Standard Chartered and Royal Bank of Scotland as it seeks to lure finance jobs to the country should the UK opt to exit the European Union, Bloomberg reports.
IDA Ireland has already pitched to UK and international lenders about relocating hundreds of traders and support staff, people familiar with the discussions have said.
The IDA is pushing towns like Shannon in Co Clare as ideal destinations for administrative employees because they offer low costs and ample office space, one of the sources said.
The UK will vote June 23 on whether to remain part of the EU.
London's financiers have warned that a Brexit vote will prompt overseas banks to move jobs elsewhere, because some financial products can not be traded outside the EU without specific agreements.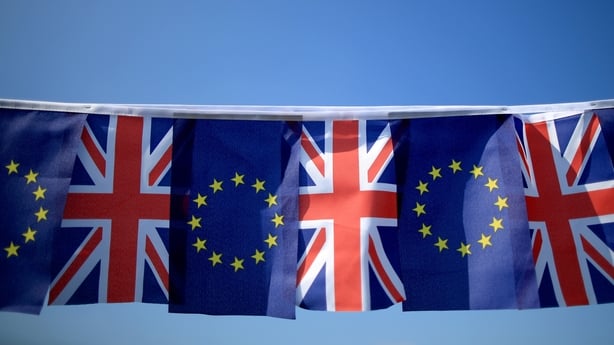 "Brexit could initially challenge the current operational structures of some UK and international banks which do crossborder business" and require "re-engineering to ensure access to the single market," Carlos Suarez Duarte, an analyst at Moody's Investors Service, said in a report this month.
IDA Ireland CEO Martin Shanahan said in March that he had met with "some financial services companies" and discussed Brexit, without providing specifics.
Over 1,200 foreign companies, including Facebook, Apple and Pfizer have operations in Ireland, and the Government wants 900 new "investments" by 2019, according to the IDA's website.
Amid a shortage of office space in Dublin, the IDA is building so-called "advance office facilities" outside
the city.
Banks that have moved some operations to Ireland include Credit Suisse Group, which said in December that it will make Dublin its primary hub for servicing hedge funds in Europe and move staff from London.
The company, which considered London before settling on Ireland, will employ about 100 people in
connection with the trading floor.
Financial CEOs who have discussed the implications of Brexit include Stuart Gulliver of HSBC Holdings.
He had said in February that the lender would probably need to move about 1,000 investment bankers linked to operations governed by MiFID II, the EU rules covering everything from derivatives trading to
bond pricing, to Paris.