Lakeland Dairies has reported a 10% increase in annual pre-tax profit despite falling revenues, which the co-op blamed on volatile dairy market conditions.
Lakeland's group revenue was down 6% to €588.5m but pre-tax profit rose 10% to €12.8m.
The co-op is the third largest milk processor in Ireland and, following the conclusion of its acquisition of the dairy unit of Fane Valley co-op in Down, will process 1.1 billion litres a year.
Lakeland chief executive Michael Hanley said these were, however, "difficult times for dairy farmers".
"Our priority is to achieve all future growth on a long term and sustainable basis, to maximise milk price and to minimise future market volatility for all of our milk producers," Mr Hanley said. 
"We have invested considerably to ensure that we have globally competitive operations. We have the customers, product portfolio and economies of scale required to add market value to every litre of milk processed," he added.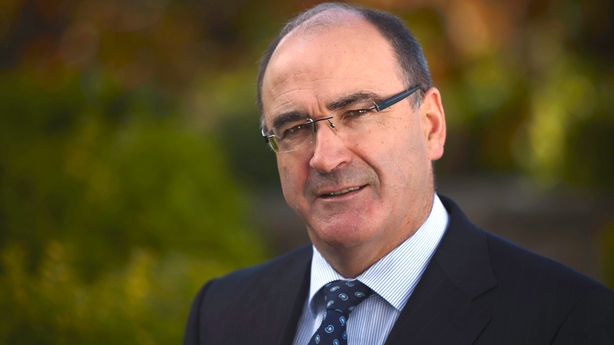 Lakeland's food ingredients revenue, the largest of its business divisions, fell 14% last year to €324.4m.
The group said this was a consequence of an "oversupply of dairy products on world markets due to an increase in global milk production which is particularly evident in Europe".