The Central Bank has begun an investigation into some of Ulster Bank's tracker mortgage customers who may have been wrongly moved to higher interest loans.
The disclosure is made in the accounts for the bank's parent group, Royal Bank of Scotland, today.
RBS said the Central Bank told Ulster Bank on 15 April it was investigating suspected breaches of the Consumer Protection Code between 2006 and 2008.
Ulster Bank said it is currently reviewing its portfolio of mortgages to "identify any cases where customers' contractual rights under the terms of their mortgage agreements were not fully honoured".
All Irish banks have been asked to review their mortgages to see if customers were wrongly moved from low interest tracker loans to higher interest rate mortgages.
Ulster Bank is facing possible enforcement action by regulators over the controversial tracker issue. This means it could face a fine of €5m or more if it is found to have breached consumer protection rules.
The development comes as Permanent TSB and AIB have had to set aside money in respect of the tracker issue.
It is estimated as many as 10,000 customers may have been wrongly moved from trackers to higher interest loans.
The Central Bank today confirmed that it is "conducting an enforcement investigation" into tracker mortgage issues at Ulster Bank.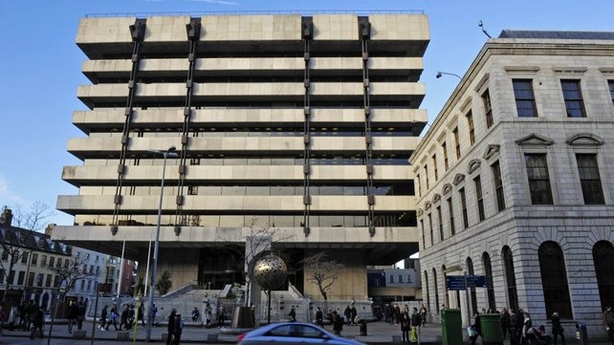 "The Central Bank cannot provide any further comment in respect of this on-going enforcement investigation," it added.

But it did say that it is continuing with its examination of tracker mortgage-related issues across all the Irish banks covering, among other things, transparency of communications with and contractual rights of tracker mortgage customers.
It said that banks have now set out their plans for dealing with the Central Bank's investigation, but added that the scale and complexity of this examination means that this work will be ongoing during 2016 and will not conclude until 2017.
Ulster Bank's quarterly profits dip
Earlier, Ulster Bank ROI recorded an operating profit of €78m for the first three months of the year, down 6% on the same time last year due to a lower level of impairment releases.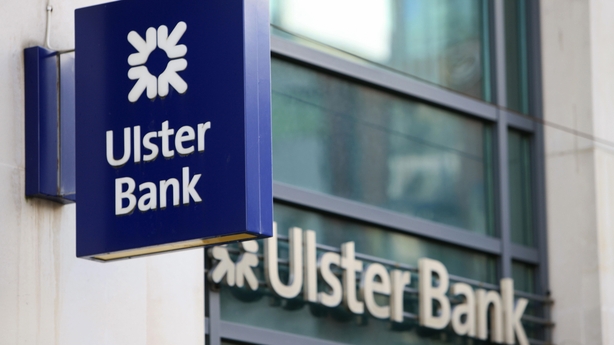 The bank said its adjusted operating profit was stable at €82m compared with the first quarter of 2015. It was also €66m higher than the fourth quarter of 2015.
Ulster Bank said its quarterly income increased by 11% to €205m. It said that new lending indicators remain positive, underpinned by the continued improvement in the economic conditions.
Gross new mortgage lending increased by 32% to €0.2 billion, while net loans and advances to customers fell by €0.6 billion.
The lender's total operating expenses increased by 7% reflecting higher restructuring costs which it said mainly related to asset disposals.
The bank also reported a rise in staff costs due to the reallocation of 640 workers after the separation of the Northern Ireland and Republic of Ireland businesses.
Ulster Bank is owned by Royal Bank of Scotland, which reported a net loss of £968m for the first three months of the year.