The Department of Finance has announced that the Film Tax Credit expenditure limit is to increase from €50m to €70m.
The €20m rise for filmmakers here will take effect from 1 May.
Recent Oscar nominated movies such as Room and Brooklyn are among the beneficiaries of the scheme.
Expenditure on Irish goods and services as part of the overall outlay on a film will count towards the revised tax credit.
The Revenue Commissioners will provide qualifying films with a certificate based on the contribution the film will make to the development of the film industry in Ireland, and the promotion and expression of Irish culture.
The incentive applies to feature film, TV drama, animation (excluding computer games), and creative documentary.
Minister for Finance Michael Noonan said the increased cap "will encourage the necessary investment in the provision of studio and other film production facilities.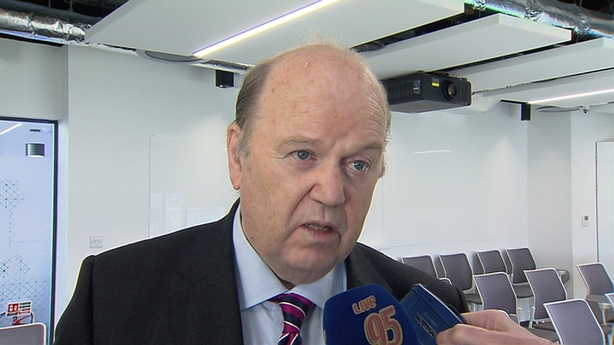 "The Irish film industry has a large impact on our culture, our international reputation and recognition," he added.