Permanent TSB customers who were wrongly moved from tracker loans are meeting this evening to consider taking legal action against the bank.
Many of the mortgage holders are unhappy with a redress scheme that has been put in place by the bank.
Last year Permanent TSB admitted it wrongly moved customers on tracker loans to more expensive mortgages.
The bank CEO Jeremy Masding said he would compensate clients, return them to trackers and refund them.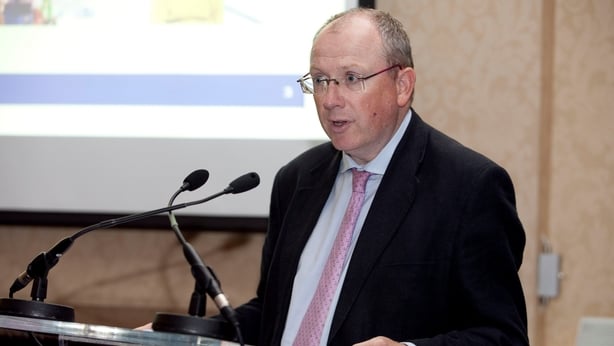 About 1,400 property owners were affected.
But many of the customers discovered they were on higher interest rates than expected when returned to trackers.
Tracker loans are often at 1% but some customers have been offered rates up to 3.4%.
Permanent TSB said the contracts do not stipulate what interest rate these customers should have.
The bank added it is entitled to offer loans at higher rates and customers can appeal.
However, the mortgage holders are considering legal action against the bank.