The Financial Services Ombudsman report for 2015 shows that Danske Bank was the financial service provider which had the highest number of substantiated complaints made against it.
A total of 13 complaints against the bank were substantiated. It was followed by Ulster Bank with 12 complaints and Irish Life Assurance with 10.
Bank of Ireland had nine complaints substantiated against it during the year, while AIB had seven and Permanent TSB had six.
The Ombudsman's report shows the number and composition of the complaints made to the FSO and reviews trends and patterns in relation to those complaints.
Today's report also reveals that the office received a total of 4,872 complaints last year.
But it said it was still dealing with the legacy of the increased number of complaints in previous years and had almost 2,000 active complaints at the end of 2015.
The office also dealt with over 14,600 telephone queries and received 92,000 website sessions during the year.
The FSO said that while 2015 saw a small, but welcome, increase in the number of mediations, there was still "a regrettable reluctance" on the part of financial service providers, to engage in mediation.
This, however, is changing, it added.
The report showed that 36% of investment complaints related to pension and endowment products, while complaints concerning mortgages accounted for 50% of banking complaints.
The second largest driver of banking complaints related to bank accounts which comprised 26% of banking complaints.
The main product complained about in insurance was motor insurance which accounted for 20% of insurance complaints.
During the year, the FSO said it held a strategic and operational review of the organisation and since February of this year, it has introduced significant changes to how complaints are dealt with.
The office now takes part in much more direct interaction with both complainants and providers of the the service to deliver a faster, more efficient and effective service that puts the needs of service users at its core.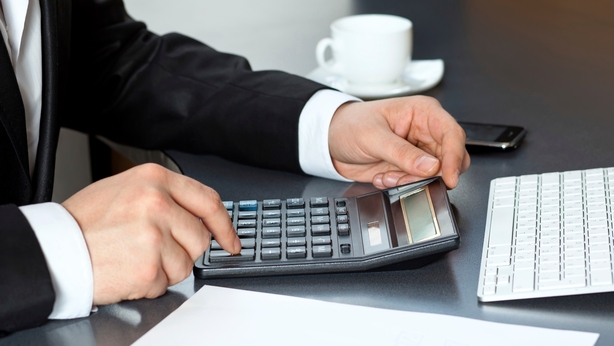 "The actions of financial service providers and the outcome of complaints made to the Financial Services Ombudsman can have profound implications for those whom they affect," commented Ombudsman Ger Deering.
He said he strongly encourage both consumers and financial service providers to engage fully in the new process and resolve disputes through the office's Dispute Resolution Service.
"However, I want to make it very clear where that does not happen I will use my extensive powers of adjudication to ensure fairness for consumers," he added.