The Bank of England said today that risks around Britain's referendum on the European Union could push up borrowing costs and weaken sterling, and tightened rules for mortgage lending to landlords.
The bank said the outlook for financial stability had worsened since its last quarterly report in November.
It also moved ahead with plans to require some banks to hold extra capital as lending growth started to pick up.
"The outlook for financial stability in the United Kingdom has deteriorated," the Bank of England's Financial Policy Committee said.
"Domestic risks have been supplemented by risks around the EU referendum," it added.
Britain will hold a referendum on June 23 on whether to stay in the EU.
The Bank of England had previously announced contingency plans in case of financial instability, though it has steered clear of recommending whether Britain should stay or leave.
Sterling has weakened in recent months and markets price in greater currency volatility around the referendum date itself.
"Looking ahead, heightened and prolonged uncertainty has the potential to increase risk premia investors require on a wider range of UK assets, which could lead to a further depreciation of sterling and affect the cost and availability of financing for a broad range of UK borrowers," the FPC said.
Separately, the Bank of England said it would recommend higher minimum standards for lending to small landlords who want to buy property to let out.
Most lenders already met the standards, but the bank said it wanted to ensure all of them checked landlords' incomes properly, took into account rising taxation on buy-to-let investments and ensured landlords could service a loan at an interest rate of at least 5.5%.
The Bank of England said banks planned to increase gross lending to buy-to-let landlords by 20% a year over the next few years, raising the risk that credit standards would loosen.
The new measures would probably reduce the number of mortgage approvals by 10-20% in three years' time, in addition to any extra drag caused by a range of tax increases.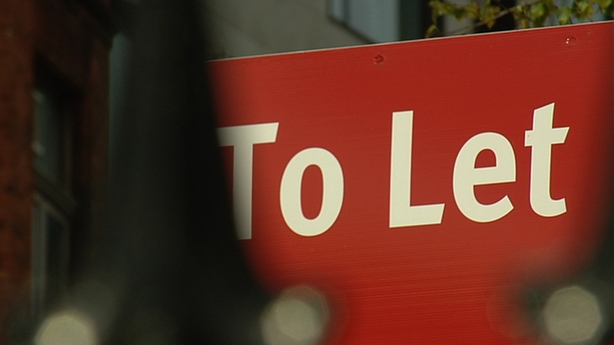 Letting out property is a popular way for some Britons to save for retirement - with mortgages now totalling £200 billion - but is disliked by others who view landlords as having easier access to finance than prospective homebuyers.
The Bank of England also said it would start to lift the new cyclical element of its capital framework, which rises and falls as the risk of imprudent lending changes over the business cycle, after policymakers failed to reach agreement in December.
Banks will have to hold a 0.5% counter-cyclical buffer by the end of March 2017 - equivalent to a relatively modest £5 billion for the banking system as a whole and halfway towards its neutral level of 1%.
Moreover, for larger banks the bulk of this increase to 0.5% will be cancelled out by a one-off cut in another capital requirement.
This new buffer sits on top of the minimum and is built up in good times to stop credit supply becoming too frothy, and tapped when the economy weakens and some loans turn sour.
Bank of England policymakers from Governor Mark Carney to director of financial stability strategy Alex Brazier have said the "job's almost done" in building capital levels, with banks within a "hair's breadth" of the right amount.
The Bank of England also detailed this year's 'stress tests' for major lenders, which in previous years have assessed if they could cope with a house price crash or an emerging market slump.
For the first time, UK lenders will be given individual pass marks for the amount of capital they need to hold.