DCC has agreed a deal with Canada's Alimentation Couche-Tard to buy its commercial, aviation and retail fuels business in Denmark.
Most of the business was formerly owned by Shell.
DCC said the €40m deal comprises Shell's commercial and aviation distribution business in Denmark and a 139 site retail petrol station network - 95 manned and 44 unmanned sites. It also includes contracts to supply dealers.
The company will also enter into a long term brand partnership with Shell to operate the network under the Shell brand.
The business will be merged with DCC's existing oil distribution business.
"This acquisition will significantly strengthen our business in Denmark, as well as further develop our presence in the retail market for transport fuels, following our previous acquisitions in the European retail petrol station market in Sweden and France," DCC's chief executive Tommy Breen said.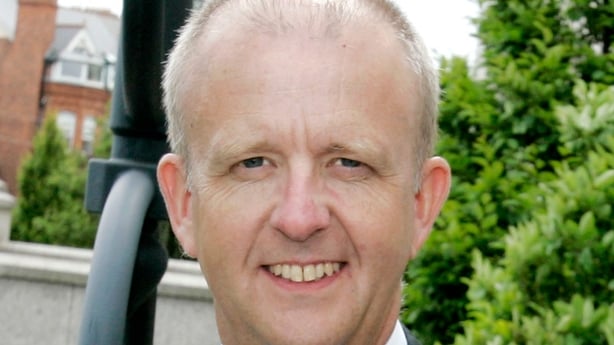 Completion of the deal, which is expected in the second half of the year, is conditional on clearance from EU competition authorities.
Last year the Denis O'Brien-owned energy group Topaz was bought by Alimentation Couche-Tard for over €400m.