The traditional bowl of shamrock is not the only thing the Taoiseach was due to give President Barack Obama in the White House today.
Last weekend Irish company Active Mind Technology presented Enda Kenny with two of its new Game Golf Live devices - one for Mr Kenny himself and another to present to the US President today.
In 2014 President Obama was pictured using Game Golf's shot tracking technology during a round of golf while holidaying on Martha's Vineyard.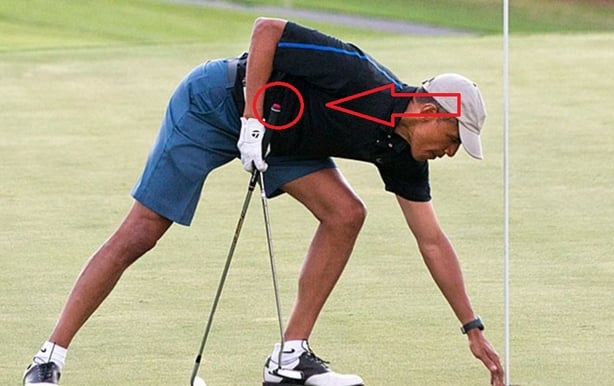 The pictures went around the world, generating huge interest in the Irish company founded by Galway entrepreneur John McGuire.
It is understood President Obama continues to use the device, with photos from last month still showing the red sensors sticking out of his golf clubs.
The company's new product, Game Golf Live, is a real-time version of the original product used by the US commander in chief.
The company is backed by a number of companies and individuals, including Enterprise Ireland, Adidas, Jerry Yang, Chamath Palihapitiya, and Graeme McDowell.