Royal Bank of Scotland, which owns Ulster Bank here, said today it would take a surprise £2.5 billion hit to its fourth-quarter profits.
This comes after the bank said it setting aside more cash to cover litigation costs, compensation for mis-selling loan insurance and an impairment charge at its private bank. 
The mass problem-fixing is the latest stage of chief executive Ross McEwan's attempts to turn around the lender so the UK government can shed more of the 73% stake it still owns after bailing it out at the height of the financial crisis.
RBS said in a statement that it would also make a £4.2 billion payment into its pension scheme due to changes in its accounting policy.
It also said it will set aside an extra $2.2 billion for mortgage-related litigation in the US. 
The extra provision for the US litigation would reduce fourth-quarter profits by £1.5 billion, RBS said.
A further provision for payment protection insurance mis-selling would cut off a further £500m and a goodwill impairment charge at its private bank would take off a further £498m, it added.
"I am determined to put the issues of the past behind us and make sure RBS is a stronger, safer bank. We will now continue to move further and faster in 2016 to clean-up the bank and improve our core businesses," said McEwen, who joined in October 2013.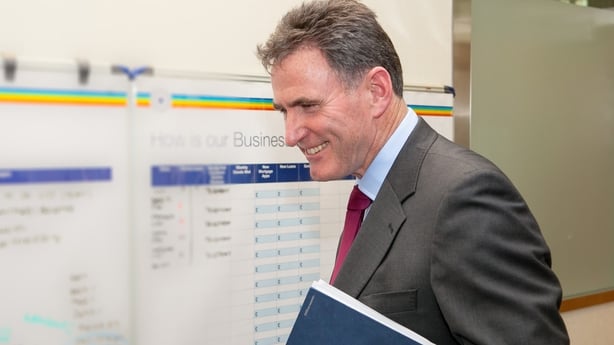 "We've always been open about the scale of past issues facing RBS and although there is clearly much more to do, this announcement is a further step towards addressing legacy issues and building a great bank for our customers and delivering long term value for our shareholders." 
The bank said the combined effect of this, plus other provisions and charges, would reduce its common equity Tier 1 capital ratio by 1.6%.