Shell has confirmed that gas has started to flow from the Corrib field off the west coast for the first time.
The gas is being processed at an onshore terminal at Bellanaboy, in north Mayo, some 85km away from the six well heads.
Shell has described today's "first gas" as an important milestone for the company.
It comes almost 20 years after the reserves were discovered off the Co Mayo coast.
At peak production, Corrib has the potential to meet up to 60% of Ireland's gas needs.
More than 6,000 people have worked on the development of the Corrib Gas field.
"Today's announcement is a positive step for our gas portfolio," said Andy Brown, Shell's Upstream International Director.
"It is also good news for Ireland as the provision of Corrib gas improves security of supply for the Irish energy market. Delivering gas from Corrib will bring many long term benefits to the Irish economy and consumers," he added.
The Corrib field will initially produce around 45,000 barrels of oil equivalent per day.
Ireland imports most of its gas from the rest of Europe through a pipeline from Britain and will therefore be able to reduce its energy dependency.
Corrib was discovered in 1996, the first gas field found in Ireland since Kinsale Head in the early 1970s, which is still in use today.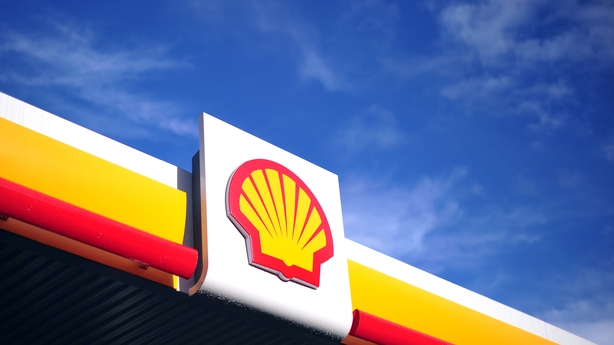 Shell is the project operator and owns 45% of the project, with Norway's Statoil holding a 36.5% stake while Canada's Vermilion has a 18.5% stake.
Shell said more than €1.1 billion had been spent in Ireland for the project.
Today's breakthrough is 11 years behind schedule.

While protests may have diminished in recent years, many of those who were at the centre of the saga are still resolute in their opposition.

It is anticipated that the Corrib field will have a 15 to 20 year life span.

The Department of the Communications, Energy and Natural Resources has stipulated that Shell must provide regular updates and projections in relation to environmental, operational and eventual wind-down aspects of the project over that time.