Shareholders in British bookmaker Ladbrokes have strongly backed its planned merger with rival Gala Coral but rebel investor Dermot Desmond has vowed to fight on.
Ladbrokes agreed the £2.3 billion all-share merger in July to give it the clout to make a bigger splash online, where it has been outgunned by rivals.
It is one of a series of deals in the gaming sector, which has been hit by higher taxes and tighter regulation.
The holders of 96% of Ladbrokes shares voted to approve the deal at a meeting today.
But Mr Desmond, the Irish billionaire owner of Celtic soccer club, argues it is not the answer to Ladbrokes' online problems and will instead saddle the group with debt and result in lower payouts to shareholders.
The tycoon, who holds a 2.8% stake, was sharply critical of the betting group's management at the meeting.
"I believe there is widespread acceptance that the Ladbrokes board and management are not good enough and that performance over the last five years has been abysmal," he said.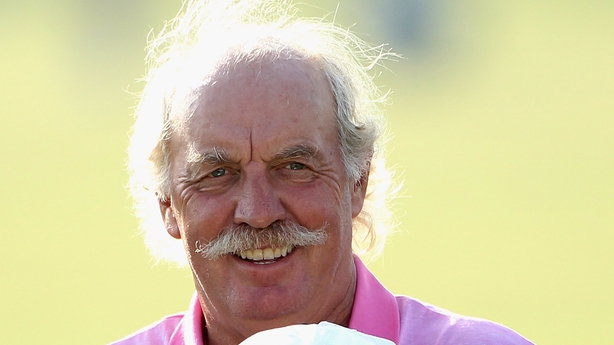 He voiced concerns about a £75 million payment it had agreed to make to Playtech, the company providing its online platform, as a result of the deal.
He also said there was no clarity on the benefits the tie-up would create, until regulators had decided how many of the combined group's around 4,000 shops would need to be sold.
Chairman Peter Erskine acknowledged "there were things we could have done differently", but he said the Coral merger was the best way to gain the scale needed to succeed online.
After the meeting, Mr Desmond called the board's approach "a slap in the face to the shareholders" and said he would continue the fight. "This is only the first round of 15 rounds," he said.
Desmond said one option would be to convene another shareholders meeting, for which he would need the support of the holders of 5% of the shares.
Ladbrokes announced the terms of the deal with Coral, owned by group of private equity companies including Apollo, Anchorage and Cerberus, in July.
Mr Desmond, who said he had bought his stake about nine years ago at around £3 a share, did not make his concerns public until a week ago.