Ulster Bank has named Gerry Mallon as the new chief executive of its operations in the Republic of Ireland.
Mr Mallon will take up the new position in June and replaces Jim Brown, who earlier this year was named as the new chief executive of Royal Bank of Scotland's Williams & Glyn business.
Mr Mallon joins Ulster Bank from Danske Bank in Northern Ireland, where he has been CEO since 2008.
He is also currently President of the Institute of Banking in Ireland.
Before joining Danske, he held a number of positions at Bank of Ireland in Belfast, McKinsey & Company in London and Dublin, the Industrial Development Board for Northern Ireland and the Northern Ireland Civil Service.
The IBOA said it welcomed the appointment of Mr Mallon as the new Ulster Bank boss.
"Mr Mallon has worked in a very constructive fashion with IBOA in recent years and in difficult circumstances in Danske Bank. We look forward to continuing this positive working relationship with Mr Mallon when he takes up his new role in Ulster Bank in June," commented the union's general secretary Larry Broderick.
Mr Broderick also said that until Mr Mallon takes up his duties, the union was looking forward to engaging with RBS and Ulster Bank's interim CEO, Paul Stanley.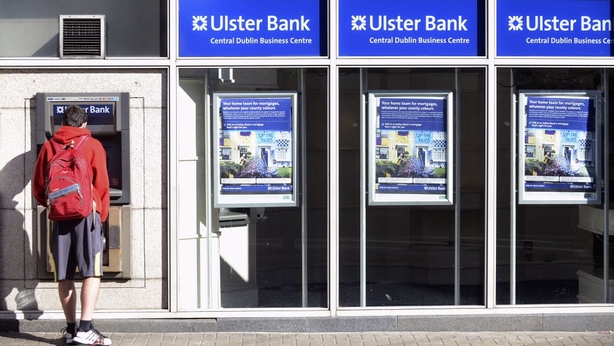 The IBOA general secretary said that as the bank is now back in profit, there is a unique opportunity to invest not just in technology but even more importantly in staff and resources for both parts of Ulster Bank on the island of Ireland.
He said this would reassure customers of Ulster Bank's commitment to retain branches.