Volkswagen is looking into whether cars using older versions of its current diesel engines may have contained software used to manipulate emissions test data, which could mean a widening of a scandal that has rocked the German carmaker.
Europe's biggest automaker admitted on 18 September it used illegal software to manipulate emissions tests on diesel vehicles in the United States, sparking the biggest business crisis in its history.
Volkswagen has said vehicles may have been fitted with cheat software elsewhere too, with up to 11 million affected worldwide that contained its EA 189 diesel engine.
US regulators have said they are also investigating Volkswagen's "generation 3" vehicles in the United States, which contained newer EA 288 diesel engine. But it has not been clear whether these engines were being examined elsewhere.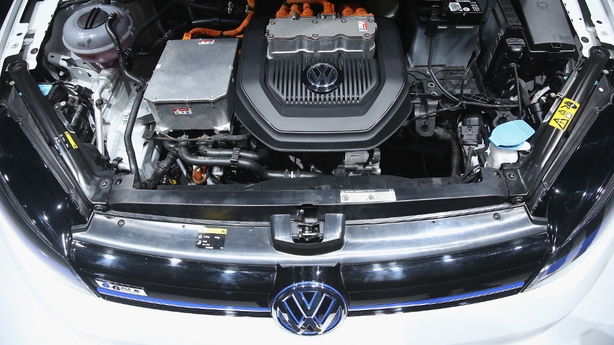 "Other generations of the EA 288 are currently being examined," Volkswagen said in an e-mailed statement on Thursday, after German news agency DPA reported that additional engine types may be involved in the emissions scandal.
Volkswagen said the current generation of the EA 288 was unaffected, but did not provide any more details in its statement and was not immediately available for further comment.