Dalata Hotel Group has agreed a deal to buy the Clarion Hotel Cork for €35.1m. 
In a statement, the company said the hotel will continue to be operated by Merzolt Limited, trading as Choice Hotel Group, under the terms of a 35 year leasehold agreement.
The agreement includes a current annual rent of €2.402m a year subject to upward only rent reviews at five year intervals.
It is expected that the transaction will be complete by the end of the month. 
Clarion Hotel Cork is a 4 star hotel on Lapp's Quay in Cork City centre. It has 191 bedrooms, a bar and restaurant, a leisure centre, swimming pool, and conference and meeting facilities.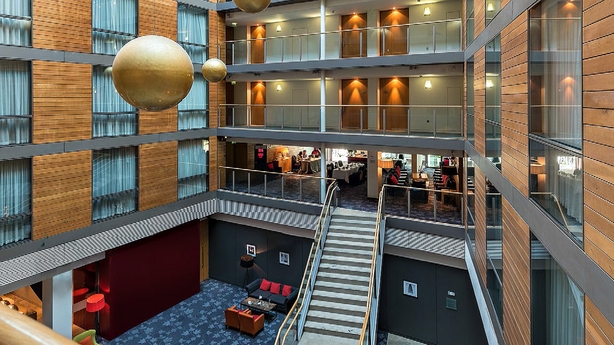 "The Clarion is a superb quality hotel finished to a very high specification and one of the finest, if not the finest hotel in Cork City, " commented Pat McCann, the company's CEO.
"The asset generates a high quality and secure rental income stream, underpinned by a highly profitable hotel operation," he added.