The deputy governor of the Central Bank, Stefan Gerlach, has announced that he is stepping down from his position at the end of the year.
Mr Gerlach said he plans to return home to Switzerland to pursue other interests. He was appointed to the position in September 2011.
"I have been very privileged to serve as Deputy Governor in the Central Bank over the past four years," Mr Gerlach said in a statement today.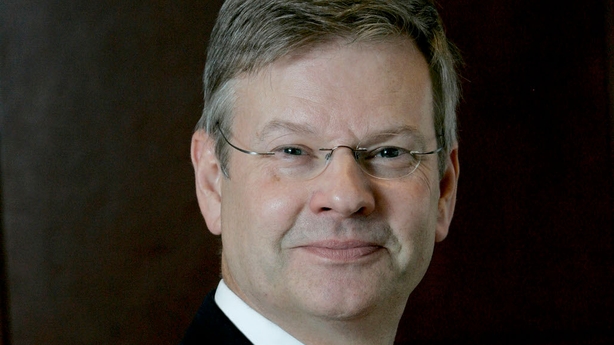 "It has been an extraordinarily challenging and interesting time to be involved in the many issues that the Bank has faced," he said.
" I believe the Central Bank has made a major contribution to the ongoing recovery of the Irish economy and to setting it on a firm path of financial stability," he added.
The Central Bank's Governor Patrick Honohan is also due to step down at the end of the year after six years in office.
Finance Minister Michael Noonan said recently that Mr Honohan's replacement will be named in the coming weeks.
Governor Patrick Honohan said today that the timing of Mr Gerlach's announcement is partly due to the ongoing process to fill his own vacancy.
"Stefan had already indicated that he did not wish to be considered for the position of governor and he therefore deemed it appropriate to make this announcement now. The process to fill his vacancy will commence shortly," he added.
In a statement, the Central Bank said that between now and the time of his departure, Mr Gerlach will step away from all activities that might give rise to potential conflicts of interest.