The National Asset Management Agency says it has plans to lay off 70 staff by the end of the year as part of its wind down, with a further 165 people scheduled to go next year.
The agency says it believes it will have most of its operations concluded by the end of 2018 when it expects to have redeemed all its senior debt.
NAMA chief executive Brendan McDonagh said it expects to have wound up completely by 2020 as scheduled.
"Everybody knew when they joined NAMA that it wasn't a job for life," the NAMA CEO said.
Launching its annual report today, NAMA said it had already redeemed almost two thirds of its senior debt, two years ahead of schedule.
NAMA said a senior debt redemption of €1.75bn today brings the total redeemed debt to €19.35bn, or 64% of its total debt issuance.
The agency acquired €74bn of loans and assets from Ireland's domestic banks in the aftermath of the financial crash for a significantly reduced €31.8bn.
In its early days, all the indications were that it would wind up with a loss to the taxpayer but now the agency says it is looking at a 'potential' surplus of €1bn or more.
The agency reported a profit after tax of €458m for 2014 - a 115% increase on 2013.
NAMA defended the sale of significant tranches of assets early in the property recovery cycle saying if they had not done so, the Irish sovereign would not be back lending on the international markets.
Today's annual report shows that NAMA generated €8.6bn in cash last year, almost double the figure of 2013. It also reveals that loan impairment charges dropped 85% to €137m from €914m in 2013.
NAMA also said that as part of its delivery target of 4,500 housing units by the end of next year, 4,000 units have either been delivered or are under construction.
It said that planning permission has been secured for another 5,800 units, 2,400 of which are currently being built. It said that about 13,600 units are at the pre-planning assessment stage, with planning applications to be submitted after this year - if commercially viable.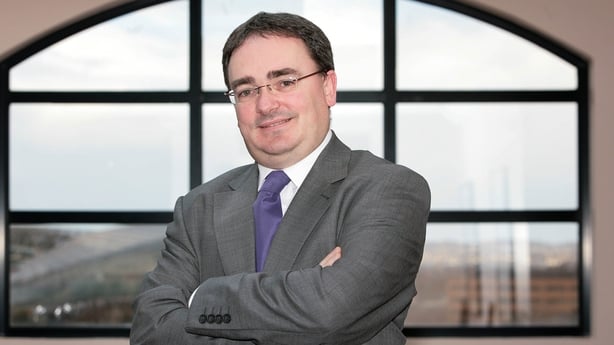 NAMA chief executive Brendan McDonagh said the agency had a very strong performance last year.
"NAMA made tremendous progress in 2014 in reducing its senior debt and we are very hopeful that we can generate a surplus for the taxpayer over our lifetime. We took full advantage of a strong recovery in the Irish economy since mid-2013 and of the increased demand for Irish property assets among international investors," Mr McDonagh added.
The agency's chairman Frank Daly said that NAMA is now almost two thirds of the way towards repaying its senior debt, and has made "excellent progress" in removing this liability from the Irish state.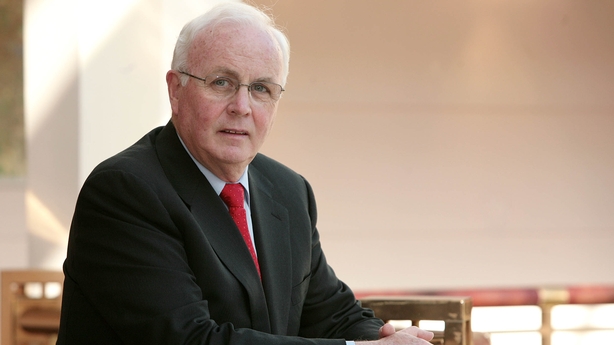 "We are well placed to fulfil the mandate set out for us by the Oireachtas. In doing so, we will also strive to facilitate via funding the delivery of major development projects in Dublin Docklands and thousands of homes for people who need them," Mr Daly added.