Société Générale and Crédit Agricole joined bigger French rival BNP Paribas today in posting stronger first quarter earnings on firm revenues from investment banking.
Brisk financial market trading and booming corporate bond issuance helped the trio of French banks offset lacklustre performances in their domestic retail banking markets.
In its first quarter results report, Société Générale said revenues from equities trading jumped by nearly a third as many markets reached record highs with unprecedented amounts of central bank liquidity flooding into financial markets.
A weaker euro and the full integration of its Newedge brokerage unit drove a nearly 22% increase in corporate and investment banking revenues at SocGen.
Excluding those two factors, the division's revenues were up to 8%.
With many corporate borrowers rushing to lock in record low interest rates, Crédit Agricole benefited from a strong position in arranging bond issues.
France's third-largest listed bank saw its corporate and investment banking revenues rise 24% to €1.2 billion with nearly half coming from its fixed income business.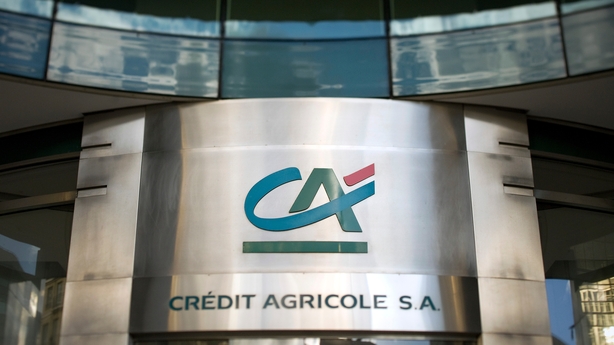 The increase helped to offset falling revenues at Crédit Agricole's retail French banking businesses.
With the biggest retail network in France, it is hit particularly hard by state-regulated interest rates French banks have to pay on popular tax-free savings accounts.
The government has dismissed calls to cut the rate from the current 1%, pinching the margin banks earn between what they have to pay on deposits and falling rates they lend at.
"Against all logic, the public authorities are keeping rates too high. This is a handicap for companies as deposits entrusted to banks are often not fully used (for lending) but rather placed on markets," the bank's chief executive Jean-Paul Chifflet said.
SocGen saw net banking income in its French retail network dip 0.9% while BNP Paribas said revenues at its French retail business were largely flat when it reported first quarter results last week.
Also benefiting from investment banking business, BNP Paribas said it saw a nascent recovery in household and businesses' appetite for credit in the euro zone after years of withering.