The Oireachtas Committee on Transport is to hold a special meeting tomorrow to discuss the impact of any potential sale of Aer Lingus to the British Airways' parent group, IAG.
Representatives from the Irish Airline Pilots' Association, IDA Ireland and trade union groups at the airline will be among those in attendance.
IAG representatives and Government officials met earlier today to discuss the takeover offer.
The officials are representatives of the Government's interdepartmental group which is advising on the bid.
This group comprises representatives from the Departments of Transport, Finance, Public Expenditure and Reform and NewERA, which provides corporate finance expertise to the Government.
It is examining the issues around a potential offer for the State's shareholding in Aer Lingus.
Meanwhile, Tánaiste and Labour leader Joan Burton has told her parliamentary party meeting that she remained to be convinced of the merits of the Government selling its stake in the airline, according to sources.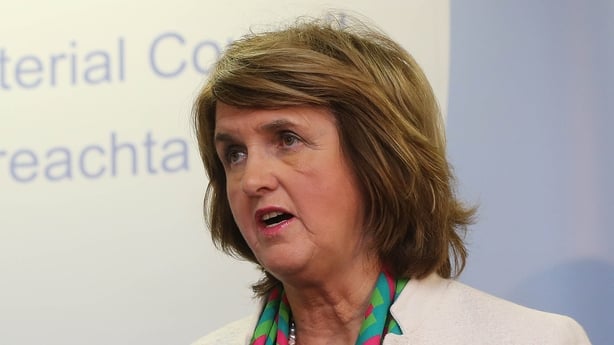 Ms Burton and other ministers cautioned that they were constrained in what they could say as the airline was in an offer period.
However, sources at the weekly parliamentary party meeting insisted that she was neutral to cool on the idea of a sell off.
Speeches from the floor were universally negative, with Westmeath TD Willie Penrose, junior minister Seán Sherlock and Senator John Whelan particularly vocal.
UK-based IAG, which also owns Iberia and Vueling, is engaged in a due diligence process with Aer Lingus which allows it examine the Irish company's accounts.
It has also emerged that IAG chief executive Willie Walsh and his team held a meeting with Aer Lingus yesterday.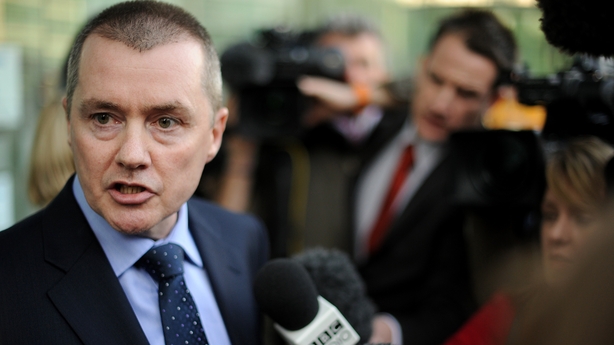 Mr Walsh is also a non-executive chairman of the National Treasury Management Agency, which would handle any sale of Aer Lingus shares.
The agency said he was not involved in the day-to-day running of the agency and had declared a standing conflict of interest in relation to the airline.
"Mr Walsh has not been party to any discussions in relation to Aer Lingus and has not received information in relation to Aer Lingus and this will remain the case," a spokesperson for the NTMA said.
"If any matter arises at an agency meeting in relation to Aer Lingus, he is required under the NTMA's governing legislation to neither influence nor seek to influence any decision in relation to the matter, take no part in any consideration of the matter, absent himself from the meeting or that part of a meeting during which the matter is discussed and not vote on a decision relating to the matter."
The board of Aer Lingus yesterday said it is willing to recommend to shareholders that they accept a €1.3 billion, or €2.55 per share, offer for the company from IAG.
Aer Lingus said its board has indicated that the financial terms of IAG's third proposal for the airline are at a level it is willing to recommend.
Aer Lingus said its board noted IAG's intentions regarding the future of the company, in particular that Aer Lingus would operate as a separate business with its own brand, management and operations.
It would also continue to provide connectivity to Ireland, while benefiting from the scale of being part of the larger IAG group.
Any takeover would have to be approved by the Government and Ryanair before it could proceed. Other notable investors include Etihad.
Two earlier bids of €2.30 and €2.40 per share from IAG were rebuffed by the Aer Lingus board in recent weeks.