Vox Nostra with Vlad Smishkewych Sunday 21 May 2017
Do remember to click into our new early music content on Vox Videos!
---
Coming up on Vox Nostra on Sunday 28th May.
Although the music of Richard Wagner doesn't get much playtime at all on Vox Nostra, this German composer was a great lover of all things medieval. However, his version of medieval life was completely infused with German 19th century ideas, many of which have stuck with us today.
On this Sunday's programme, Vlad peels back the layers of Romanticism a bit to bring you the music and songs of those medieval German poets and troubadours who inspired Wagner. From music that might have accompanied the lais of the real Tannhäuser, to tunes from the time of the original Meistersinger von Nürnberg, you'll hear new and unexpected sounds that Wagner certainly never composed into his operas!
Vlad also gives a proper nod to the Baroque this morning with a trio of trio sonatas by Giovanni Legrenzi - for the Sunday Sonata, of course.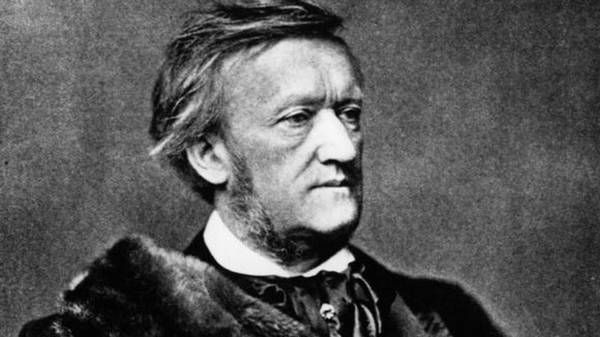 ---
Vox Nostra and RTé lyric fm celebrated the European Day of Music with a fanfare of festivity.
The 21st March marked not only Bach's birthday and the spring equinox, but also the
European Day of Early Music! In this fifth celebration of the special day, RTE lyric fm joined forces with REMA, the European Early Music Network, for a day filled to the brim with a thousand years of glorious music, historic instruments, and live concerts all around Ireland.