Vox Nostra with Vlad Smishkewych Sunday 19 May 2019
Coming up on Vox Nostra. - May 19th

Dances and airs fill our programme this morning, with courtly and drinking songs by French composers Jean Boyer and Rene Drouard de Bousset, who lived during the early halves of the 17th and 18th centuries, respectively. From the 'chansons de boire' and airs of Boyer and contemporaries Pierre Guedron and Adrien le Roy, to Drouard de Bousset's sacred cantatas and instrumental works, this most human of bodily expression--dance--is well-represented on today's programme.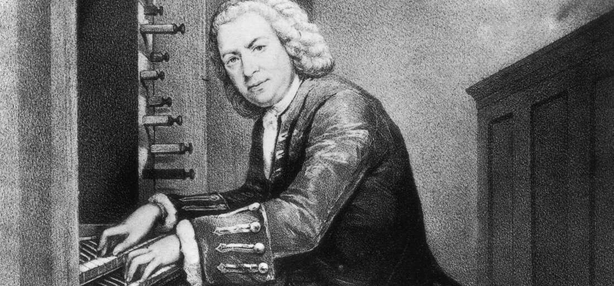 And perfectly timed for this coming week's Galway Early Music Festival, as well, whose theme this year is 'A Song and a Dance'. Tap your toes to the tunes through this morning's Vox Nostra, which will also include some sublime moments of vocal and instrumental music by Johann Michael Bach, Johann Jacob Froberger, and Clara Schumann by some of your favourite early music artists.
---
Vlad in concert with Carlos Nuñez, duet with hurdy-gurdy and gaita, Santiago Cathedral, 22 Nov 2017.





Vlad in concert, singing with Hesperion XXI, Santiago Cathedral, 22 Nov 2017.