Sound Out Sunday 9 December 2018
Sound Out with Ian McGlynn
Ingrid Fliter is a renowned Chopin interpreter and we hear a new album of Nocturnes, and Quatuor Bozzini perform electric acoustic music inspired by Norwegian music and landscapes
Sound Out Gig Guide - Sunday December 9th
Sheelagh Dempsey has a wealth of festive events including the Hardrain Soloist Ensemble performing Donnacha Dennehy, Steve Reich and Jane O'Leary, plus European Renaissance and Irish Music at the Mermaid Arts Centre. Cantairí Avondale premier A Christmas Childhood by Tom Lane and Christmas Jazz at the The Workmans Club.
Sunday February 24th
Tonight we preview New Music Dublin 2019, hearing works by some of the artists taking part including composers Louis Andriessen and Kaija Saariaho. We'll also hear acclaimed violinist Jennifer Pike exploring the repertoire of composer/musicians who are fundamental to the history of Polish music, in a new release called 'The Polish Violin'.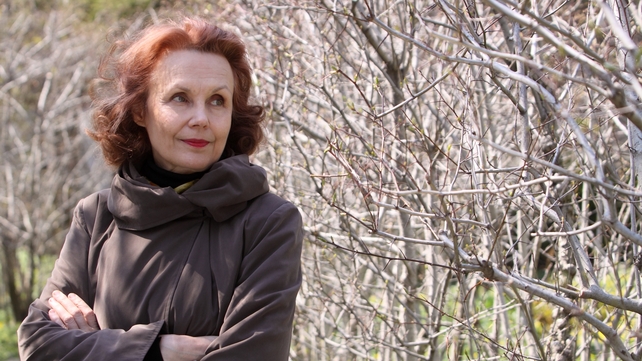 ---
Sunday March 3rd
To mark Jaap Van Zweden's first season as music director of the New York Philharmonic Orchestra, we hear their first recordings together of Stravinsky's Rite of Spring and Debussy's Debussy La Mer. And in advance of the 2019 Spectrum Festival hosted by the Improvised Music Company, we'll explore music by some of the artists involved including free jazz legend Peter Brötzmann (pictured) and the Magnetia Orchestri.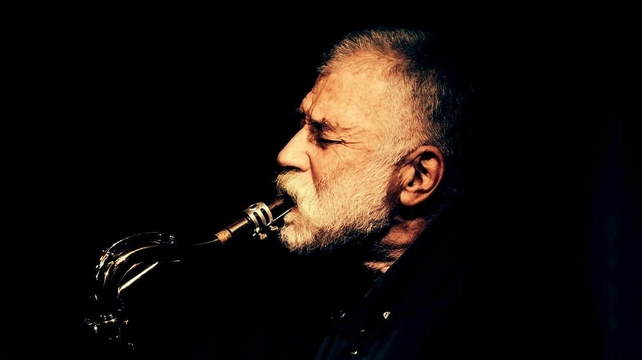 ---
Sound Out on Spotify
You can now hear our playlists each week on Spotify, and where possible we'll include all the music featured on the programme.
---