Sound Out Sunday 9 December 2018
Sound Out with Ian McGlynn
Ingrid Fliter is a renowned Chopin interpreter and we hear a new album of Nocturnes, and Quatuor Bozzini perform electric acoustic music inspired by Norwegian music and landscapes
Sound Out Gig Guide - Sunday December 9th
Sheelagh Dempsey has a wealth of festive events including the Hardrain Soloist Ensemble performing Donnacha Dennehy, Steve Reich and Jane O'Leary, plus European Renaissance and Irish Music at the Mermaid Arts Centre. Cantairí Avondale premier A Christmas Childhood by Tom Lane and Christmas Jazz at the The Workmans Club.
Sunday April 28th
Grace Williams is considered to be one of the finest ever Welsh composers. She studied with Vaughan Williams at the Royal College of Music, and was the first ever Welsh symphonic composer. She was also the first British women to write a film soundtrack and tonight violinist Madeleine Mitchell directs the London Chamber Ensemble for an album of Williams' music including world premiere recordings. We'll also hear the latest album 'Verve', from electro-acoustic composer Sebastian Plano.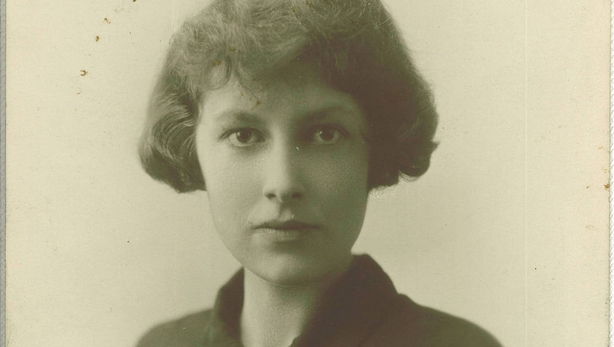 ---
Sunday May 5th
The Ficino Ensemble is a unique and versatile group of performers whose members include violinist Elaine Clark and cellist Ailbhe McDonagh. Tonight we explore their debut album that features works of colour and shade by Brahms and Ravel, plus the title track 'Winter' by Garret Sholdice. We'll also explore 'Reasons of Madness', a new collection of songs by the great composers from Carolyn Sampson and Joseph Middleton about vulnerable and exposed women. We'll hear excerpts including Poulenc's La Dame de Monte-Carlo, where an elderly female protagonist who has been unlucky at the gambling tables plans to throw herself into the sea.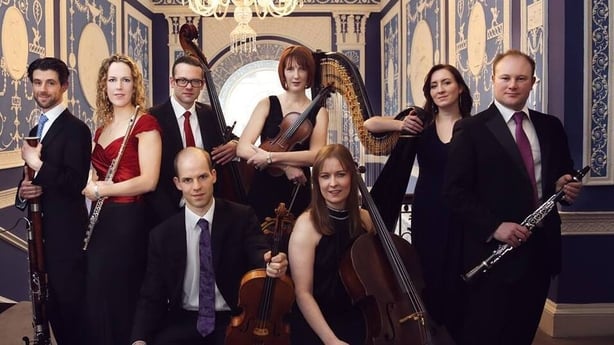 ---
Sound Out on Spotify
You can now hear our playlists each week on Spotify, and where possible we'll include all the music featured on the programme.
---