Sound Out Sunday 9 December 2018
Sound Out with Ian McGlynn
Ingrid Fliter is a renowned Chopin interpreter and we hear a new album of Nocturnes, and Quatuor Bozzini perform electric acoustic music inspired by Norwegian music and landscapes
Sound Out Gig Guide - Sunday December 9th
Sheelagh Dempsey has a wealth of festive events including the Hardrain Soloist Ensemble performing Donnacha Dennehy, Steve Reich and Jane O'Leary, plus European Renaissance and Irish Music at the Mermaid Arts Centre. Cantairí Avondale premier A Christmas Childhood by Tom Lane and Christmas Jazz at the The Workmans Club.
Sunday July 21st
Tonight we explore the newly released album from Donnacha Dennehy (pictured), Surface Tension / Disposable Dissonance. Performed by Third Coast Percussion and Crash Ensemble, the pieces respectively explore the relationship between percussion instruments and tonality, and shifts between harmony and dissonance. Plus the music of British composer Havergal Brian who wrote 25 symphonies in the last twenty years of his life.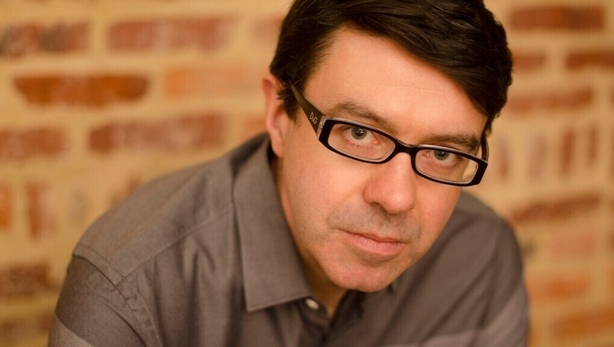 ---
Sunday July 28th
Amir Mahyar Tafreshipour and Fozieh Majd are Iranian composers who write music that is both international in ambition, while retaining a sense of their folk musical traditions. Tonight we hear chamber works by both performed by soloists including Darragh Morgan (photo Sophie Dennehy) of the Fidelio Trio. We'll also explore a new orchestral album from the Singapore Symphony Orchestra under Lan Shui, performing orchestral works by Claude Debussy.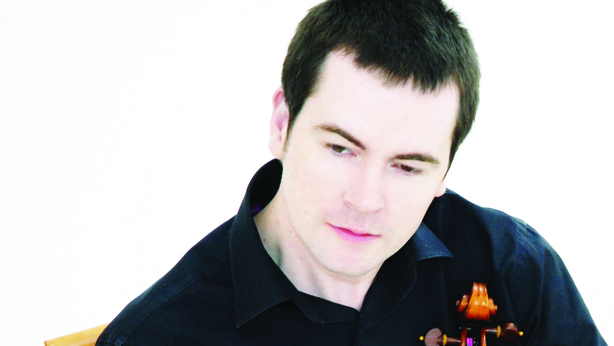 ---
Sound Out on Spotify
You can now hear our playlists each week on Spotify, and where possible we'll include all the music featured on the programme.
---