Sound Out Sunday 11 November 2018
Sound Out Gig Guide - Sunday November 11th
Guide Sheelagh Dempsey has details of the 25th William Kennedy Piping Festival in Armagh, Chamber Choir Ireland tour a programme of Bach and David Fennessy, Kirkoskammer Season 2 has music by Donnacha Dennehy and Amanda Feery and Ensemble Eriu make their National Concert Hall debut.
Sunday November 18th
Following her marriage in 1885, composer and pianist Amy Beach (pictured) was allowed to perform just twice a year and only resumed full-time touring following her husband's death. Tonight we hear an album that includes her pieces for flute, cello and piano plus works by leading female British composers including Thea Musgrave, performed by the Marsyas Trio. We'll also hear unique arrangements of baroque works from Corelli, Bach and Handel, performed by the Ferio Saxophone Quartet.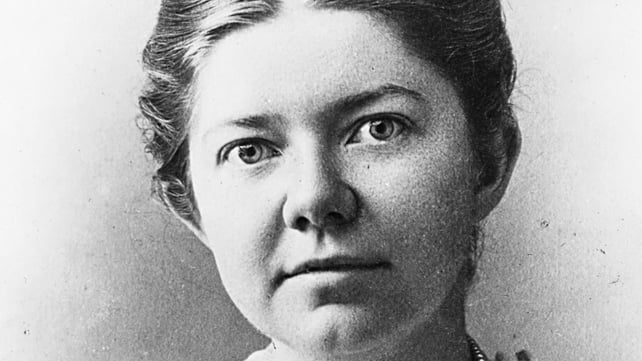 ---
Sunday November 25th
On tonight's Sound Out, we present a special kind of Water Music as the Baltic Sea Philharmonic conducted by Kristjan Järvi perform 'Aguas da Amazonia' by Philip Glass, his portrait of the nine tributaries of the Amazon River. The work was composed in collaboration with the experimental Brazilian percussion group Uakti, but tonight we hear a live orchestral performance which was recorded at the Kissingen Summer Festival earlier this Summer.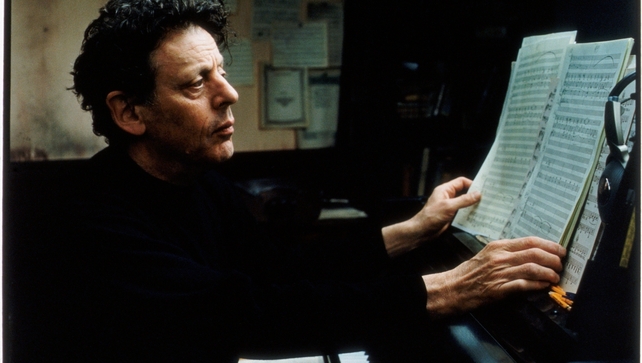 ---
Sound out on Spotify
You can now hear our playlists each week on Spotify, and where possible we'll include all the music featured on the programme.
---