Sound Out Sunday 19 May 2019
Sound Out with Ian McGlynn
Tonight we hear Gorecki's Symphony No. 3, Sorrowful Songs, recorded with vocalist Beth Gibbons, and Bach reworks from pianist Vikinger Olafsson
Sunday May 26th
Pulitzer Prize–winning composer Caroline Shaw has worked with a diverse range of artists including Kanye West and Dawn Upshaw, and she describes her new project 'Orange' as a garden that she tends. Grown from the traces of what came before - the string quartets of Haydn, Ravel, Bartok and Josquin – we'll hear excerpts tonight performed by Attacca Quartet. Plus music director of the Bach Collegium Japan, Masaaki Suzuki, performs the Bach English Suites on harpsichord.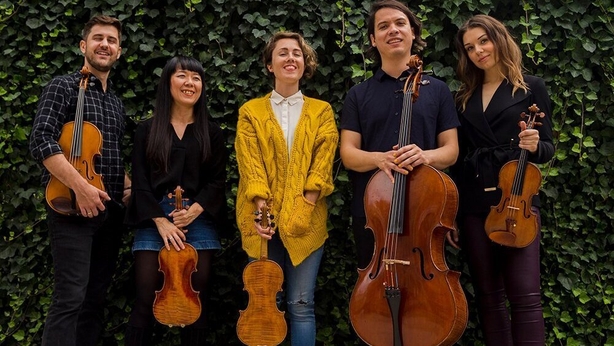 ---
Sunday June 2nd
Tonight we hear a concert with the BBC Ulster Orchestra conducted by David Brophy, who perform a contemporary programme including Brian Irvine's Drowning in the Sea of Your Dreams based on the work of the filmmaker David Lynch. We'll also hear an orchestral version of Make a Wish by Elaine Agnew, and Environments 1 for piano and orchestra by Greg Caffery, featuring Finghin Collins.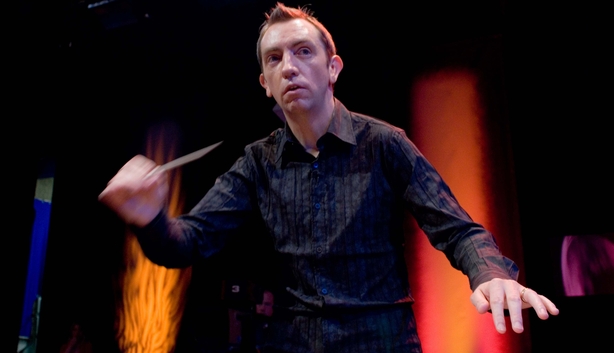 ---
Sound Out on Spotify
You can now hear our playlists each week on Spotify, and where possible we'll include all the music featured on the programme.
---