Sound Out Sunday 15 September 2019
Sunday September 15th
Czech-born composer Erich Korngold was a child prodigy who emigrated to America in the 1930s, where he became a prominent film-music composer. His only symphony was composed as an emotive response to WWII and dedicated to the memory of Franklin Delano Roosevelt, and tonight we hear a new recording with the newly-reformed Sinfonia of London conducted by John Wilson (pictured). We'll also hear lieder by Robert Schumann, Songs of Love and Death from the critically acclaimed pairing of baritone Simon Wallfisch and pianist Edward Rushton.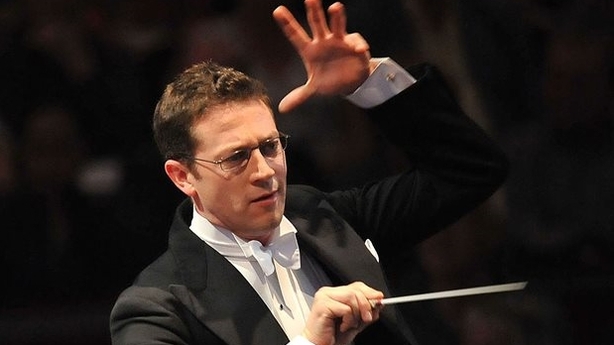 ---
Sunday September 22nd
Dublin-born composer Jennifer Walshe was recently elected to the highly prestigious German Akademie der Kunste, the first Irish-born member. A unique voice in contemporary music composition and performance, tonight we'll hear Walshe's The Site of an Investigation, the world premiere performance recorded at New Music Dublin earlier this year. Featuring Walshe on vocals with the RTÉ National Symphony Orchestra conducted by Jean Deroyer, the piece considers our contemporary predicament and takes in microplastics, Facebook likes, grief, precarity, interplanetary colonisation, artificial intelligence and loss.
Watch The Site of an Investigation below...
---
Sunday September 29th
Composer Joanna Bailie works with field recordings and found audio material, which she blends with acoustic transcriptions. Her new album 'Artificial Environments' takes inspiration from Clementi and Brahms, and pairs the composer's vocals with urban and rural soundscapes. We'll explore the recordings on Sunday, and hear a posthumous release from Icelandic composer Johann Johannsson created with artist Thilo Heinzmann, a new release from Echo Collective.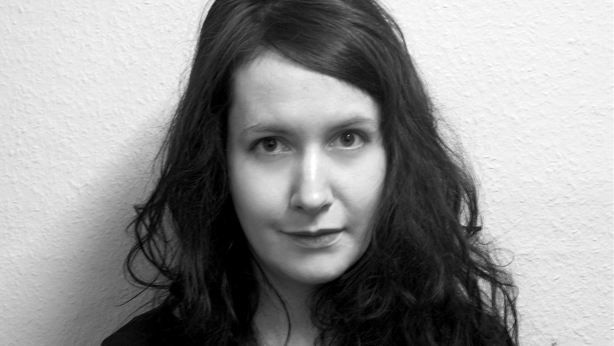 ---
Sound Out on Spotify
You can now hear our playlists each week on Spotify, and where possible we'll include all the music featured on the programme.