Sound Out Sunday 16 September 2018
Sunday September 23rd
Scottish guitarist Sean Shibe is one of the most exciting young musicians to come along in recent years and he is frequently referred to as 'one of the foremost guitarists' of his generation. His distinctive style is evident in the wide-ranging repertoire he performs, from early works to modern experimental pieces, and tonight we'll hear his newly released album Soft and Loud – Music for Acoustic and Electric Guitars. We'll also explore the works of another emerging talent, composer Owain Park. A student of John Rutter, his choral works show the absorption of many musical styles, traditions and periods.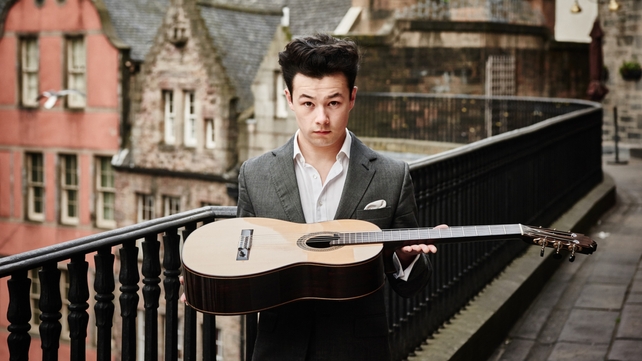 ---
Sunday September 30th
"I start somewhere in the middle of a work... I continue to compose until it becomes clear to me that I could really do it much better. Then I start at the beginning." Composer Krzysztof Penderecki turns eighty-five this year and to mark the occasion, Deutsche Grammophon have released a new album of works for violin recorded with his friend and long-time collaborator Anne-Sophie Mutter. We'll hear the album tonight, and excerpts from 'Japanese Guitar Music' by Toru Takemitsu.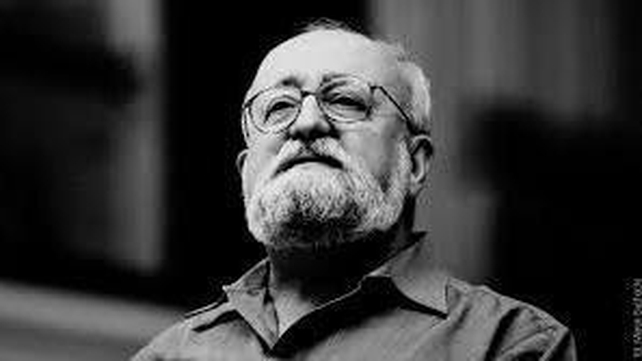 ---
Sound out on Spotify
You can now hear our playlists each week on Spotify, and where possible we'll include all the music featured on the programme.
---