Sound Out Sunday 20 January 2019
Sound Out Gig Guide - Sunday January 20th
Sheelagh Dempsey has details of 'In Celebration Of Aisling' at the RIAM, Fionnuala Moynihan performing Clementi and the IMBOLC International Music Festival in Derry
Sunday January 20th
Diatribe Records is one of Ireland's leading independent labels for new music and tonight we hear recent releases by artists including Ensemble Eriu and Ed Bennett. We'll also hear world premiere recordings of Bach and Arvo Part, new arrangements for trombone and the Camerata RCO by Jorgen van Rijen.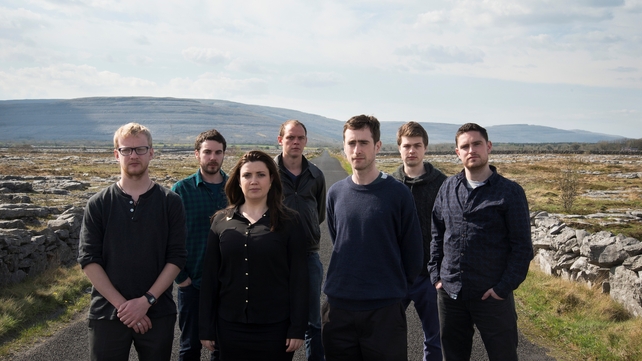 ---
Sunday January 27th
Rebecca Clarke was one of the first ever female professional orchestral players, and a composer of many works for viola. Tonight we hear an arrangement of her Sonata for Viola and Piano by cellist Natalie Clein, paired with works by Frank Bridge. We'll also explore an intriguing collection called 'Simple Songs' from Anne Sofie von Otter accompanied by Bengt Forsberg on organ, composed by Ives, Mahler and Part.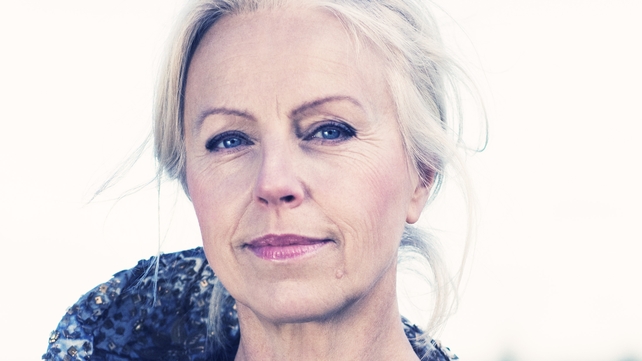 ---
Sound Out on Spotify
You can now hear our playlists each week on Spotify, and where possible we'll include all the music featured on the programme.
---