Sound Out Sunday 15 July 2018
Sound Out Gig Guide - Sunday July 15th
This week Sheelagh Dempsey looks at two concerts from soprano Catrina Scullion and Catriona McElhinney-Grimes, plus the 6 Summertime Concerts Series in Triskel Christchurch Cork, and the Sligo Jazz Festival 2018...
Sunday July 22nd
Composer Kara Karayev studied with Shostakovich and was a prominent musical figure in 20th-century Azerbaijan, and a new Naxos CD aims to bring his music to a wider audience. His Symphony No.1 reflects both the harmonies and melodies of his homeland, paired with his vision as a composer. Tonight we hear an excerpt, performed by the Kiev Virtuosi Symphony Orchestra conducted by Dmitry Yablonsky. Plus the music of Franz Schubert, composed to, by, about and for women. Devised by soprano Carolyn Sampson (photo Marco Borggreve) and pianist Joseph Middleton, we'll hear songs from this 'Schubertiade' newly released on BIS Records.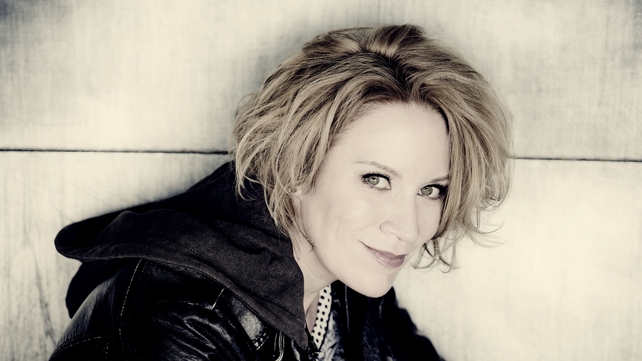 ---
Sunday July 29th
Georg Philipp Telemann's 12 Fantasias for Viola de Gamba were first published in 1735, but were lost soon after. They re-emerged in a private collection in 2015 and having gone unperformed for some 280 years, have just been recorded by Richard Boothby for Signum Records. We'll hear an excerpt of the work tonight, described as 'some of the composer's finest work for solo instrument.' We'll also hear the early piano works of Josef Suk in a new recording by Jonathan Plowright, music that is said to be characteristic of Dvorák, Suk's teacher and father-in-law.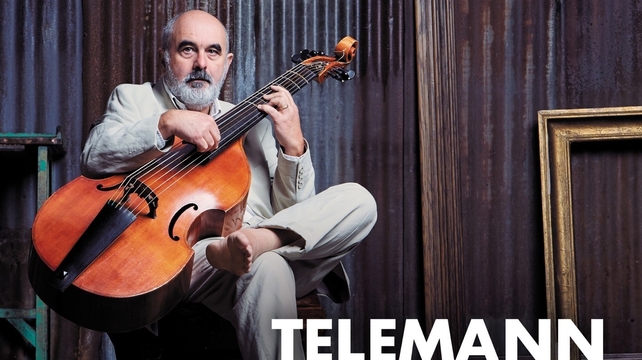 Sound out on Spotify
You can now hear our playlists each week on Spotify, and where possible we'll include all the music featured on the programme.
---