Sound Out Sunday 17 March 2019
Sound Out with Ian McGlynn
Tonight we hear Belgian ensemble A Nocte Temporis perform folk songs popular in Ireland in the 17th and 18th centuries. Harp music too from rising star Anaïs Gaudemard's CD, Solo.
Sound Out Gig Guide - Sunday March 17th
The Carducci Quartet and clarinetist Julian Bliss embark on an nationwide tour, lots happening on Thursday to mark the European Day of Early Music and check out The Curious World Of Bot In Audio Zones in Belfast.
Sunday March 24th
Sound Out has Franco-Belgian treats on offer this week, with a new album from violinist Alina Ibragimova and pianist Cédric Tiberghien (pictured) including the romantic César Franck Violin Sonata. We'll also hear Manuel de Falla's La vida breve, described as a highpoint of Spanish opera released on Chandos and conducted by Juanjo Mena.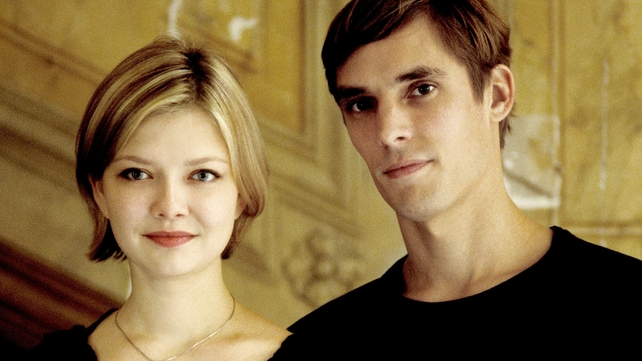 ---
Sunday March 31st
The innovative Dublin-based Heresy Records was founded in 2012 and specializes in early music, contemporary and world music. This week we'll explore some of their recent recordings, including their celebration of Irish electronic art music, A Map of the Kingdom of Ireland. We'll also hear tracks from the new Kronos Quartet album Placeless, a collaboration with Iranian singers Mahsa and Marjan Vahdat (pictured).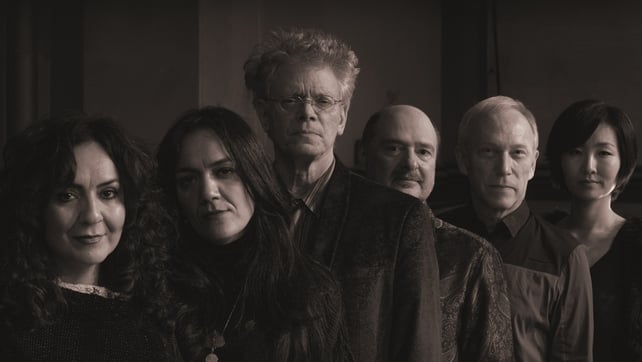 ---
Sound Out on Spotify
You can now hear our playlists each week on Spotify, and where possible we'll include all the music featured on the programme.
---