Mystery Train Sunday 10 March 2019
Mystery Train Sunday Service - William Brittelle
Composer William Brittelle climbs aboard Mystery Train and he'll be picking all the music. In advance of his performance at the upcoming Sounds From a Safe Harbour festival in Cork, North Carolina-born, Brooklyn-based composer William joins John for a chat about his music and his musical influences. His latest release 'Spiritual America' is described as 'a genre-fluid electro-acoustic song cycle' and his music choices include Prince, Bon Iver and Whitesnake.
Click here to visit the Sounds from a Safe Harbour website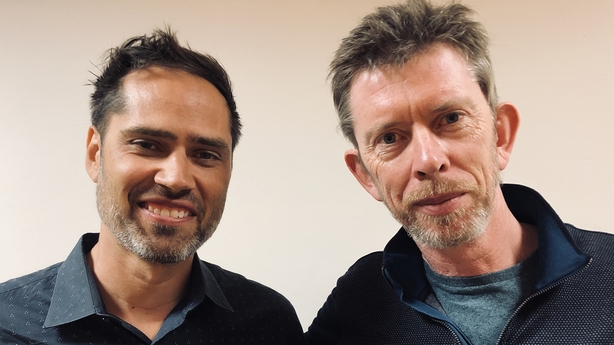 ---
Watch: Mystery Train live with The National's Bryce Dessner via RTÉ Culture
In a special live edition of RTÉ lyric fm's Mystery Train, recorded in the Now By RTÉ tent at this year's All Together Now festival, John Kelly talks to acclaimed composer and musician Bryce Dessner, guitarist with The National and curator of the Sounds from a Safe Harbour festival, which runs from 10-15 September in Cork.