Movies and Musicals Saturday 8 June 2019
Saturday June 15th
Two's Company! Music from two Shakespearian screen adaptations directed by Kenneth Branagh; Hamlet and Much Ado about Nothing. Two films starring Tom Hanks - Bridge of Spies and Toy Story, two tales of Kansas in the musical Oklahoma and the classic film The Wizard of Oz and two stunning scores from two screen adaptations of Wuthering Heights.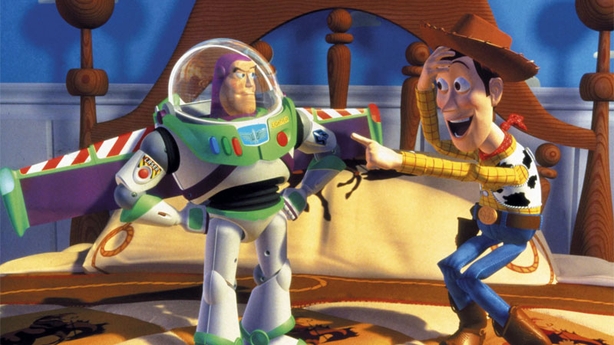 ---
Saturday June 22nd
A sprinkling of songs across the afternoon from one of the greatest American entertainers of the twentieth century, Judy Garland who died on this day 50 years ago. A voice that was an extraordinary mix of strength and vulnerability, Aedín includes many of Judy's most loved songs including Over the Rainbow, The Man that got Away, Get Happy and Strike up the band. Speaking of icons, on Meryl Streep's 70th birthday today, a woman often described as the 'best actress of her generation', Aedín also features music from a selection of her films including Out of Africa, The Bridges of Madison County and yes, we'll hear her sing in Mamma Mia!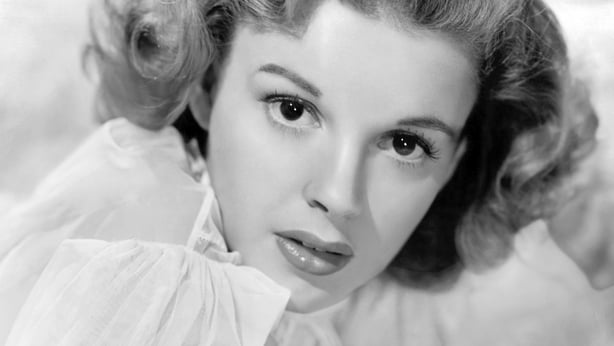 ---
Watch and listen Again - Interview Archive
You can watch or listen again to Aedín's interviews including her recent 20th Birthday programme that includes chats with John Barry, Alan Menken, Michael Giacchino, Julie Andrews, Angela Lansbury, Mark Hamill, Elaine Stritch, Mickey Rooney, Emily Blunt, Lin- Manuel Miranda and Colin Firth.
Watch Aedín's interview below with Killarney actor Jessie Buckley, who shines in 'Wild Rose' and click here to visit the archive