Lorcan Murray's Classic Drive Thursday 25 May 2017
Live Summer Sounds Concert
Thanks to everyone who applied for tickets, they are all gone.
Tune in at to Classic Drive on Friday 2nd June for our live Summer Sounds concert with the RTÉ National Symphony Orchestra conducted by Gavin Maloney.
We'll be broadcasting from Studio 1 in RTÉ Donnybrook with music ranging from Mussorgsky's beautiful Dawn on the Moskva River to the Blue Danube by way of Mozart's Flute Concerto No.2 and Beethoven's Pastoral Symphony, finishing with Delius' evocative Summer Night on the River, it's going to be the ideal way to start a bank holiday weekend, Culture File with Luke Clancy explores summer memories and special guests include the RTÉ National Symphony Orchestra's own Flute Section Leader Catriona Ryan, and rising stars Amy Ní Fhearraigh and Martha O'Brien duetting on Delibes' Flower Duet. Culture File's Luke Clancy also joins us to explore the sounds of a Basque summer with Arantxa Lopez on Culture File.
Lorcan Murray's Classic Drive
The perfect musical soundtrack to your journey home accompanied by news and traffic updates. At 6.05pm, Culture File, Luke Clancy's daily guide to creativity in the world around us
WATCH: Behind the scenes with Lorcan Murray
---
Culture File presented by Luke Clancy at 6.05pm on Classic Drive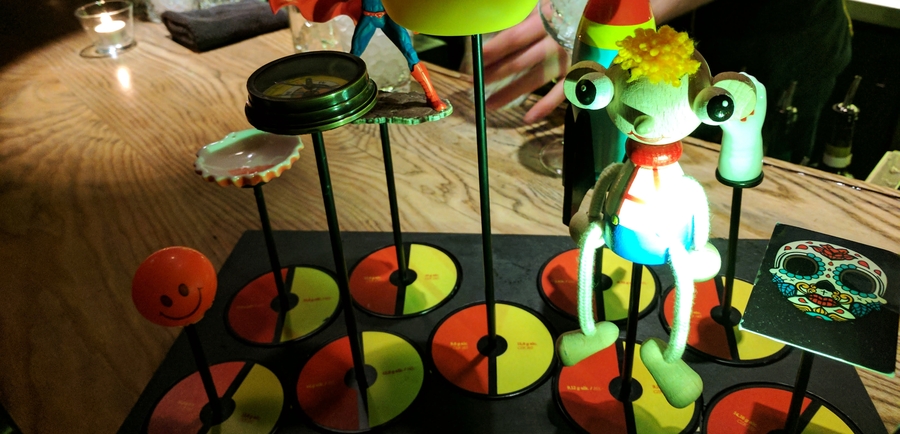 ---
This Week's Drive CD Pick: Abbado | Chicago Symphony Orchestra