RTÉ lyric fm Outreach 2016
RTÉ lyric fm is delighted to offer a new stream of outreach activity this year. Music for all Ages is an engaging and entertaining RTÉ lyric fm outreach programme of live music performances, taking place in educational and community settings. The concept behind this project is "Life-long learning: listen, engage, enjoy."
The programme is presented by the RTÉ lyric fm Quartet led by presenter Evelyn Grant (flute/piano), Mary McCague (violin/piano), Jean Kelly (concert harp/electric harp) and Gerry Kelly ('cello). The programme is offered to two specific regions this term, Carlow/Kilkenny and Wexford/Waterford.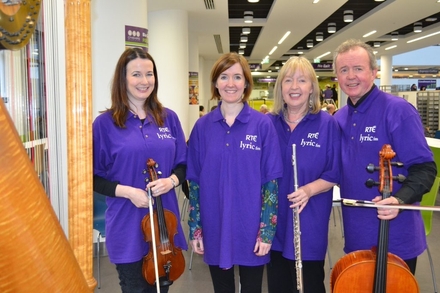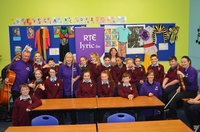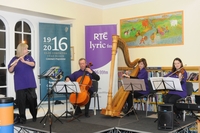 • Our outreach concerts are provided free as part of RTÉ's public service commitments.
• A short summary of why you think the RTÉ lyric fm Quartet should perform for you must be submitted with your application (max 200 words)
• Attendance: 20 – 100 (max)
• Appropriate performance space is required.
• Videos and photographs may be used by RTÉ lyric fm in publicity relating to the project. Permission will be required to use video and photographs connected with the performances.
• Applicants will be encouraged to engage with the social media associated with the concerts, to enhance the experience.
• Completed applications should be sent by March 11th, 2016
• The programme is offered free of charge.
• The successful applicants will be notified by March 18th
Click here for an application form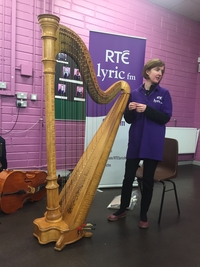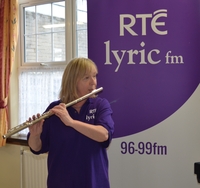 For general Outreach queries, please email outreach.lyricfm@rte.ie.
Piano Keys 2015 & 2016
Professor Réamonn Keary guides students through the 2016 Royal Irish Academy of Music Local Centre Piano Examinations. Over 40,000 students take these exams annually.
This award-winning educational series offers expert tips and additional advice to help students brush up on their practice, excel in their performance and ultimately help improve their results.
This series of podcasts covers grades from Elementary Grade to Grade 5 inclusive. Grade 6-8 are not covered as the repertoire choices are much more extensive.
For further information www.teachingnetwork.riam.ie